WELCOME TO THE ANPC
THE NATIONAL NETWORK THAT LINKS PEOPLE, RESEARCH AND ACTION IN PLANT CONSERVATION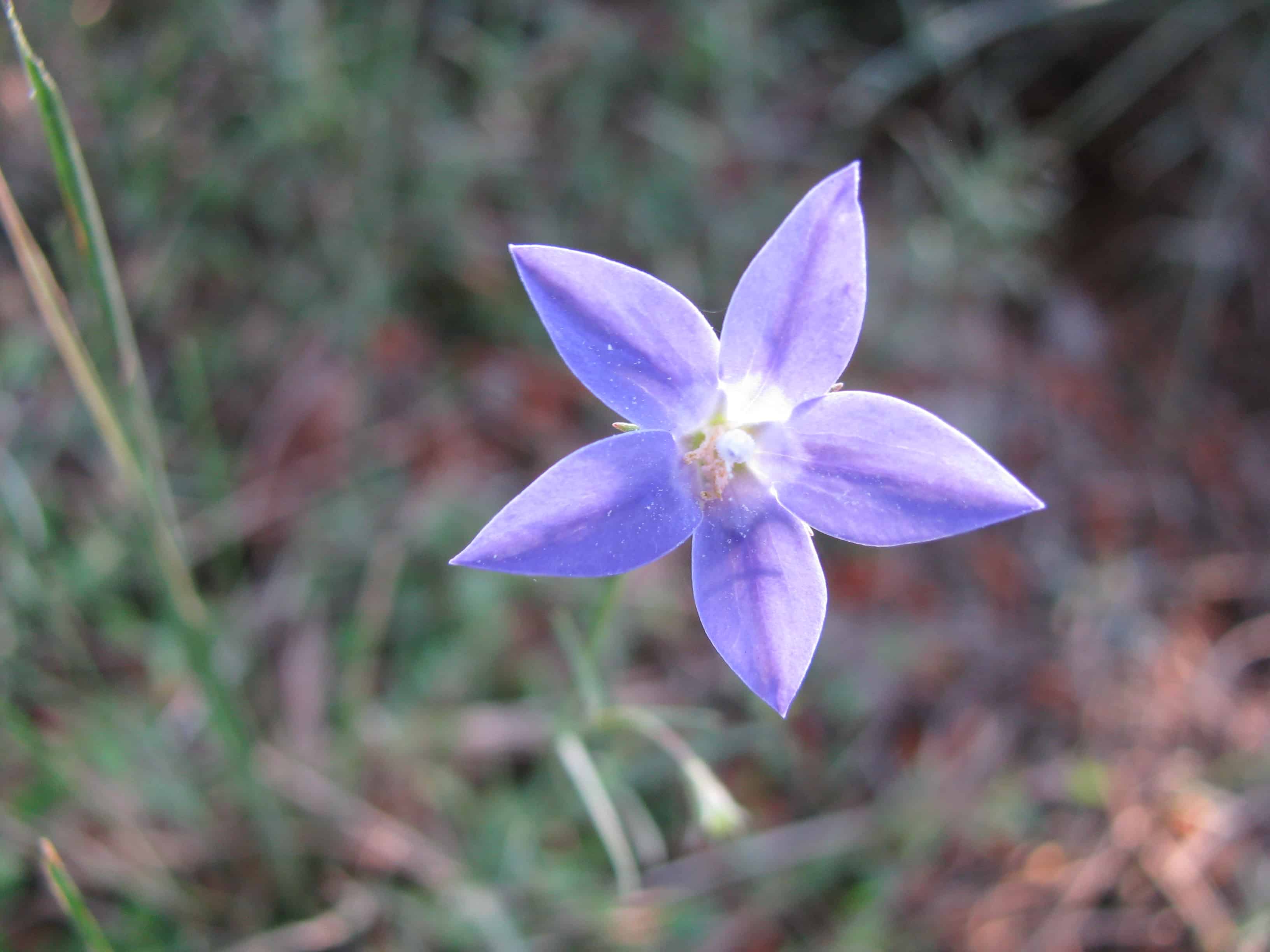 NETWORK
The ANPC links you to others active in plant conservation through this website and ANPC News.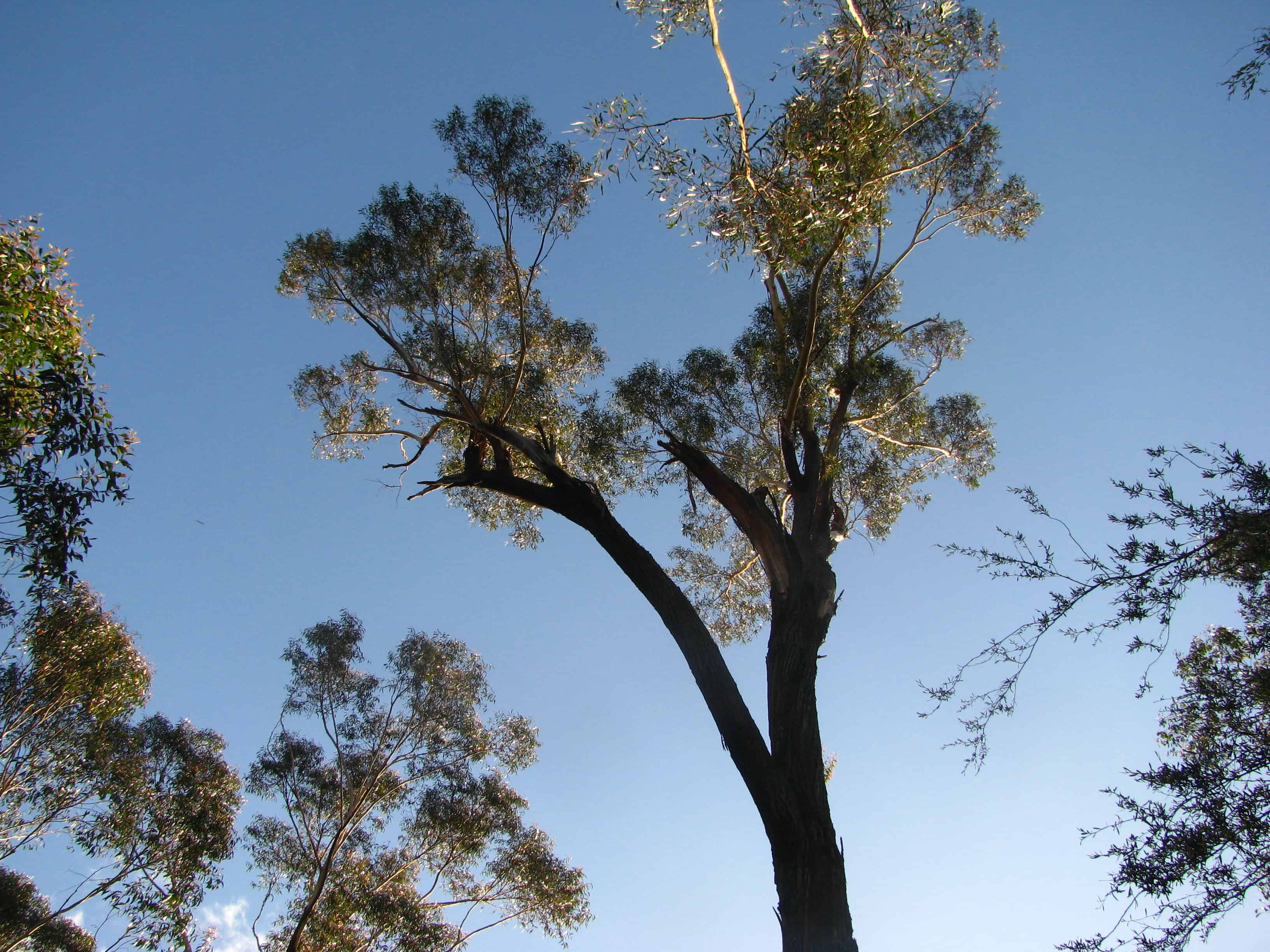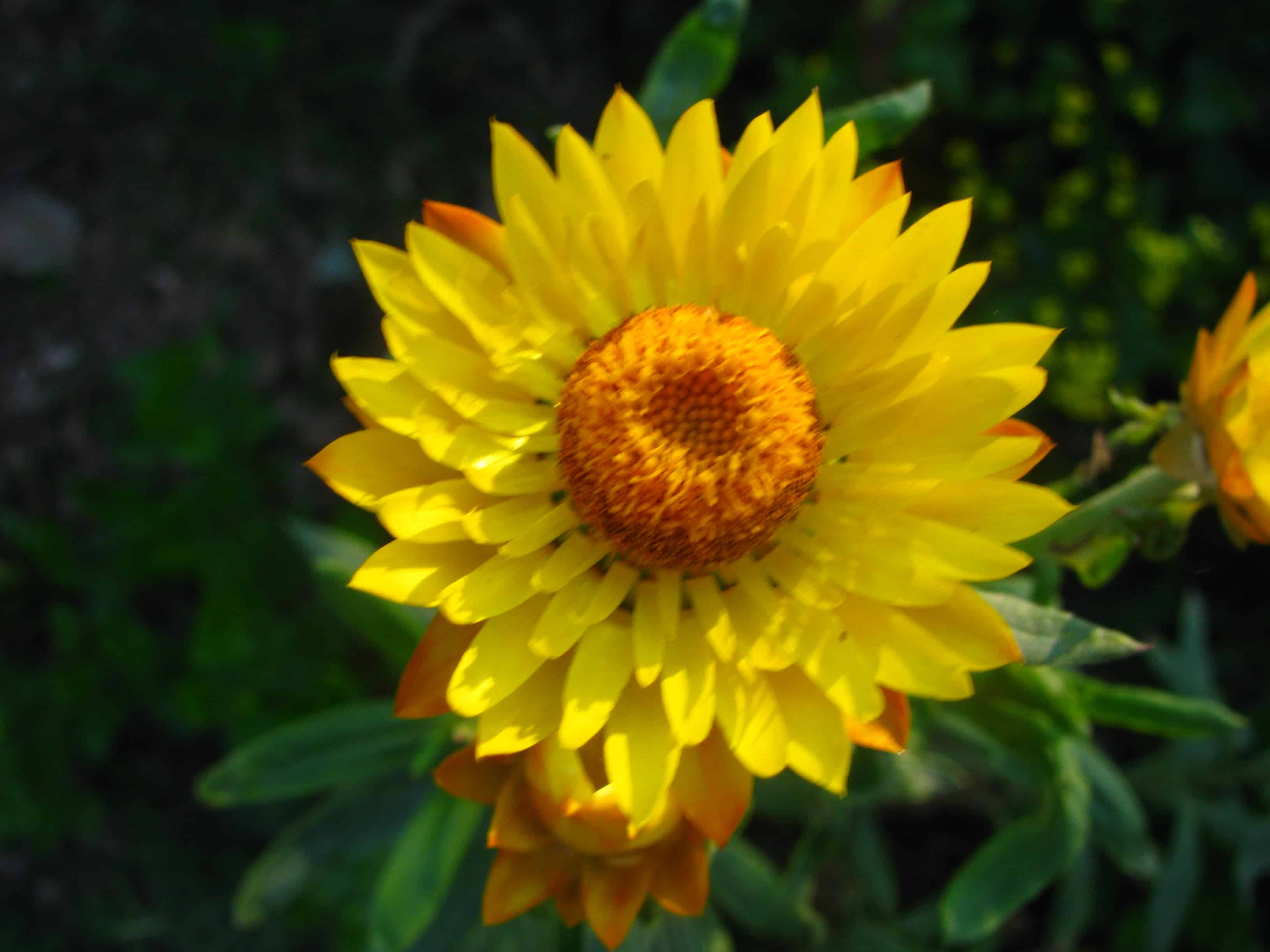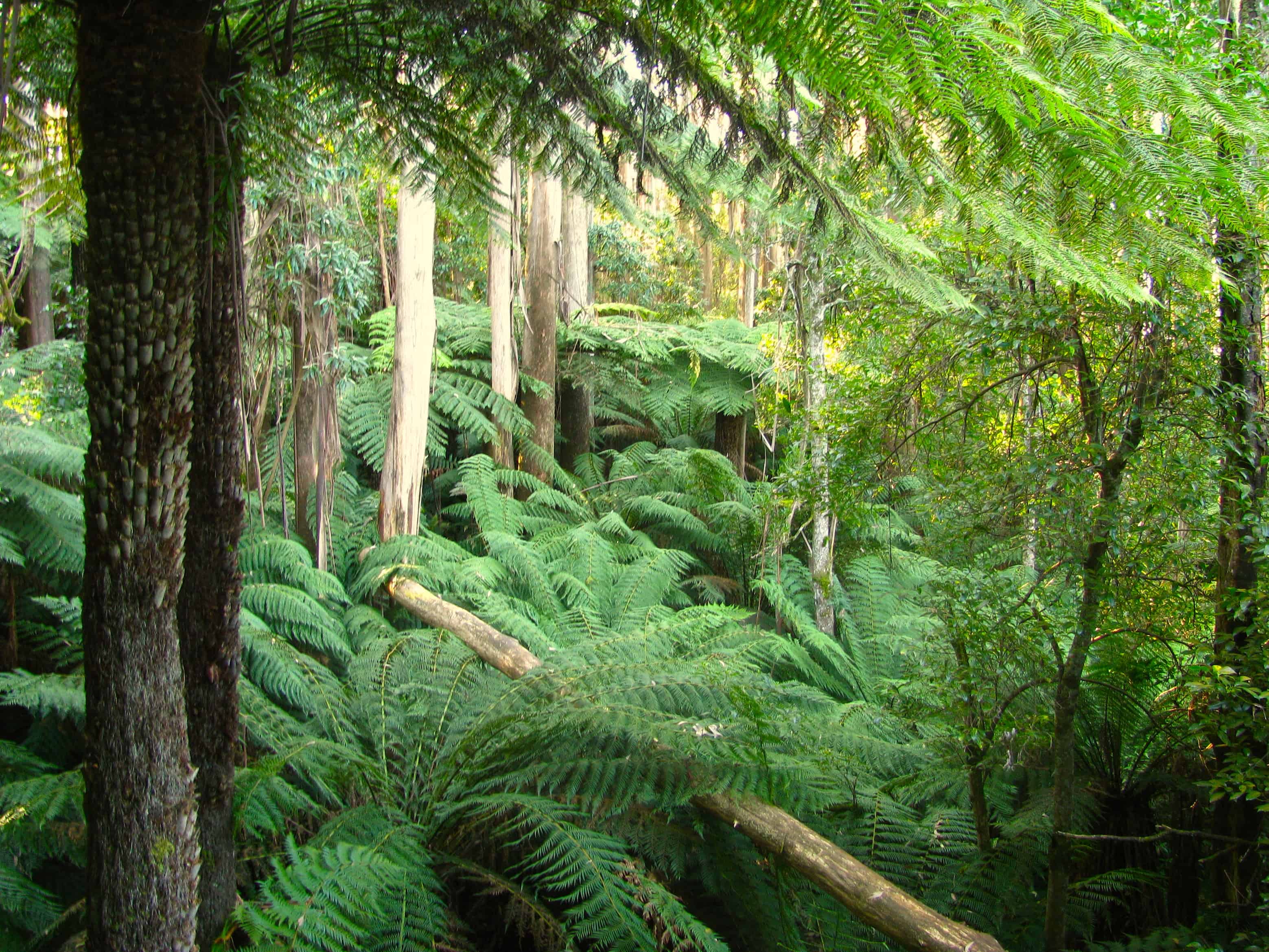 ECOLOGY
The ANPC promotes an ecological focus in on-ground conservation, rehabilitation and management of remnant vegetation, threatened plants and ecological communities.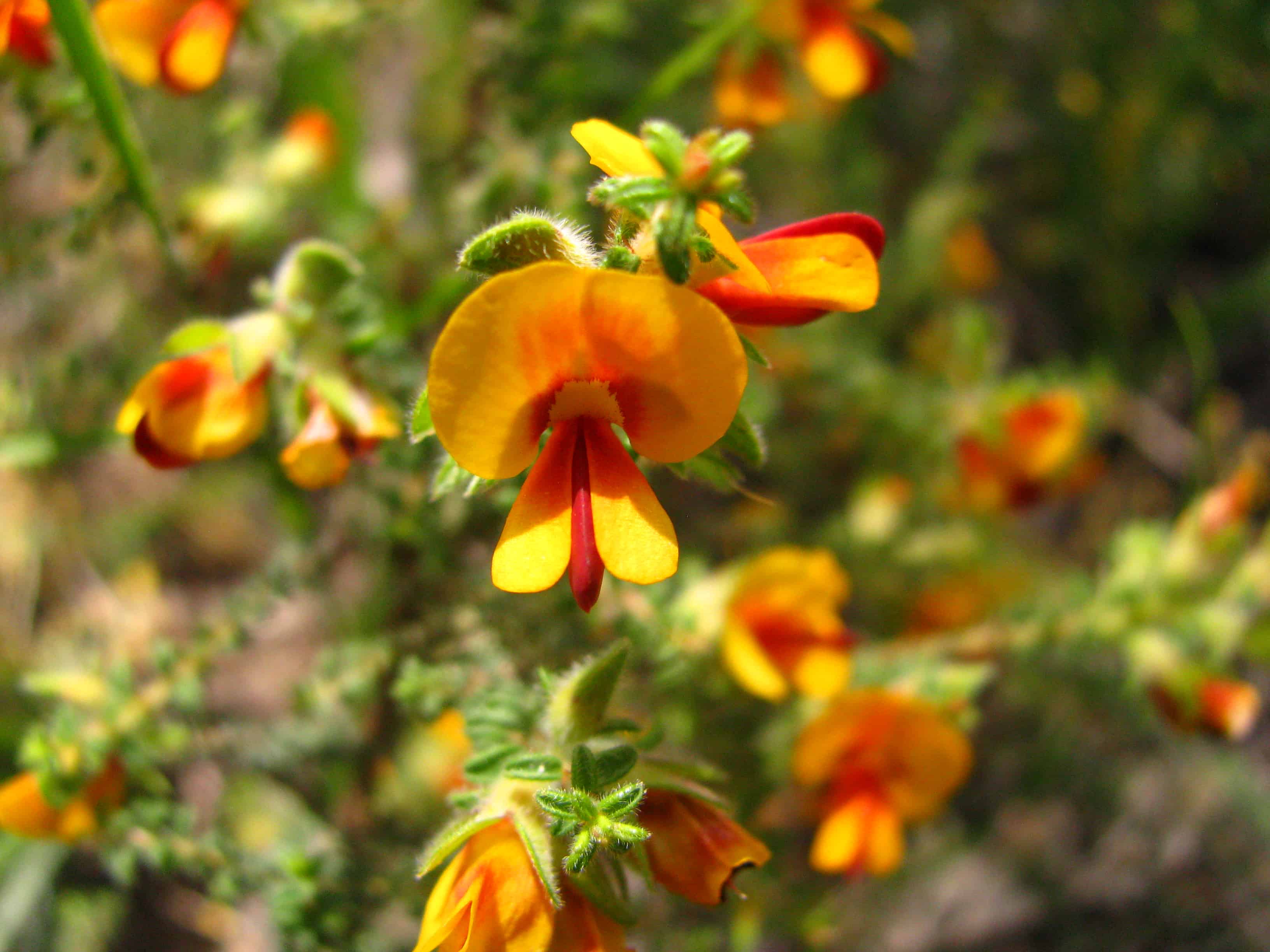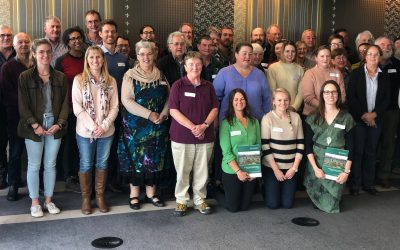 In 2020, Public Fund donations are being allocated towards planning and seeking funds for native plant conservation workshops, such as Threatened Plant Translocation workshops, presentations and other initiatives (such as videos and online materials) following the...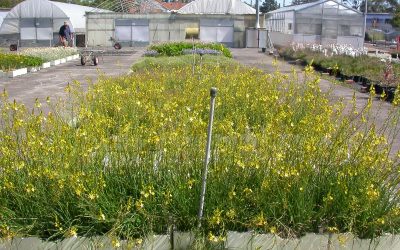 Listen here to Paul Gibson Roy being interviewed by David Barr from Sydney's Eastside89.7FM on 19 May 2020. Dr Paul Gibson-Roy was one of the authors of the ANPC's recently released The Australian Native Seed Survey Report The report details the full results of a...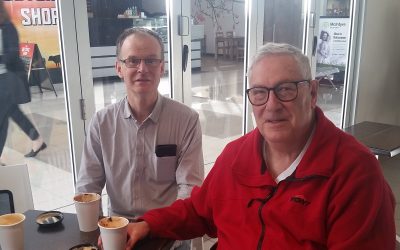 The ANPC thanks all our volunteers, including our Bookkeeper Robert Hawes (left), who works in our head office one day a week, and our new Treasurer John Grunberg. We couldn't help save our plants without you!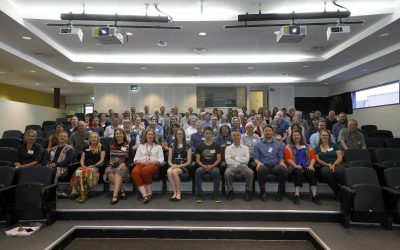 The ANPC is pleased to announce that the 13th Australasian Plant Conservation Conference (APCC13) will be held in Albury from 19-23 April 2021 and hosted by Albury City Council. The conference organising committee has been formed and has started to plan this exciting...
JOIN US and DONATE
Being a member is one of the most solid contributions you can make to our conservation work. Membership fees are an essential part of our financial base, and members and member-organisations are the lifeblood of our network.
About Us
The ANPC is
a not-for-profit organisation;
an incorporated body governed by a constitution;
listed on the Register for Environmental Organisations;
registered for Deductible Gift Recipient Status with the Australian Taxation Office;
endorsed as a Charitable Institution for charity tax concessions.
OUR PUBLICATIONS
Find out about
What we do and why we do it
Our capabilities
How you can help – membership, sponsorships, donations, bequests, project support, collaboration, volunteering.
Please don't hesitate to contact us if you would like to obtain a hard copy of the prospectus or to discuss the possibilities for your involvement.