WELCOME TO THE ANPC
THE NATIONAL NETWORK THAT LINKS PEOPLE, RESEARCH AND ACTION IN PLANT CONSERVATION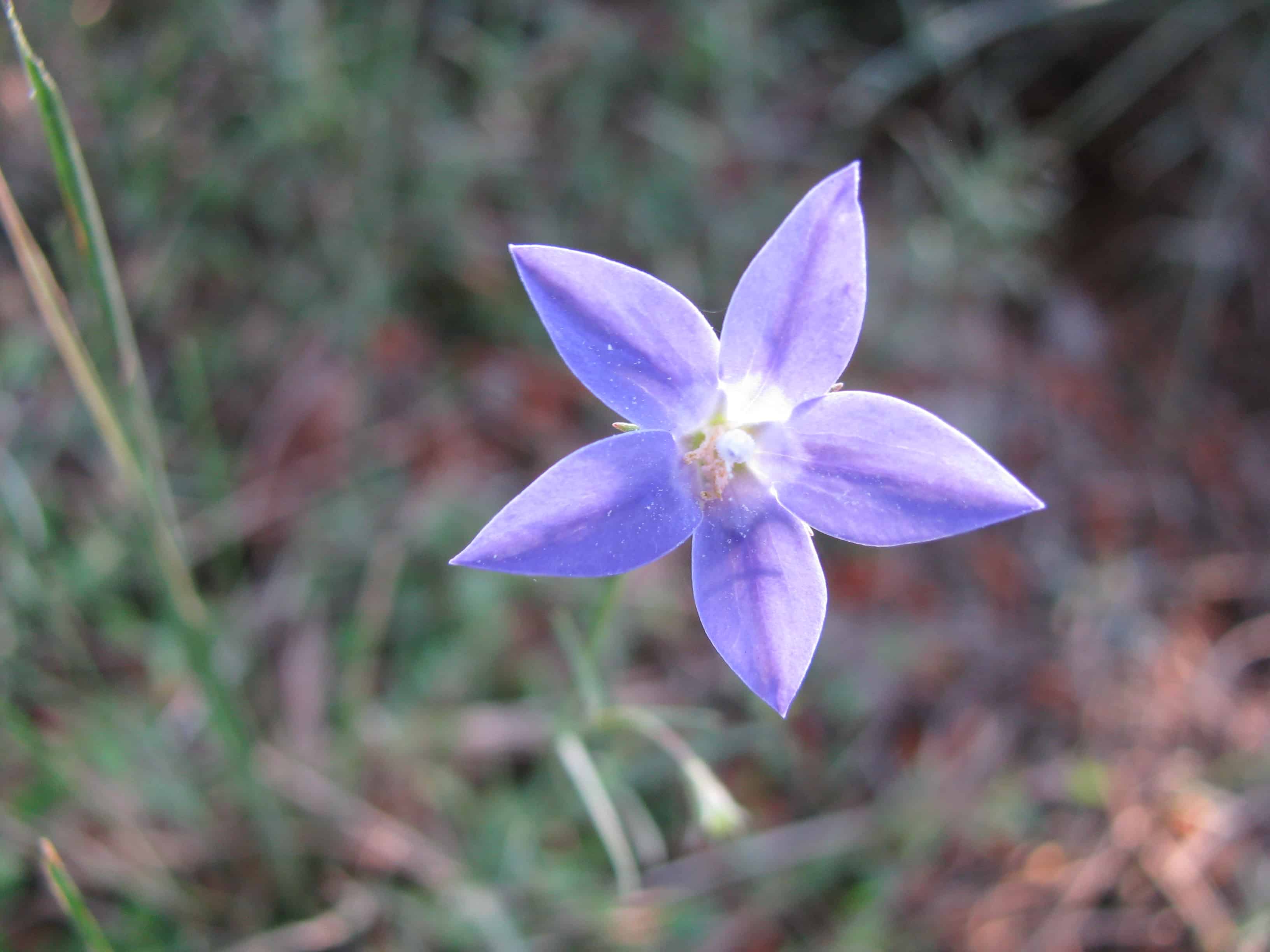 NETWORK
The ANPC links you to others active in plant conservation through this website and ANPC News.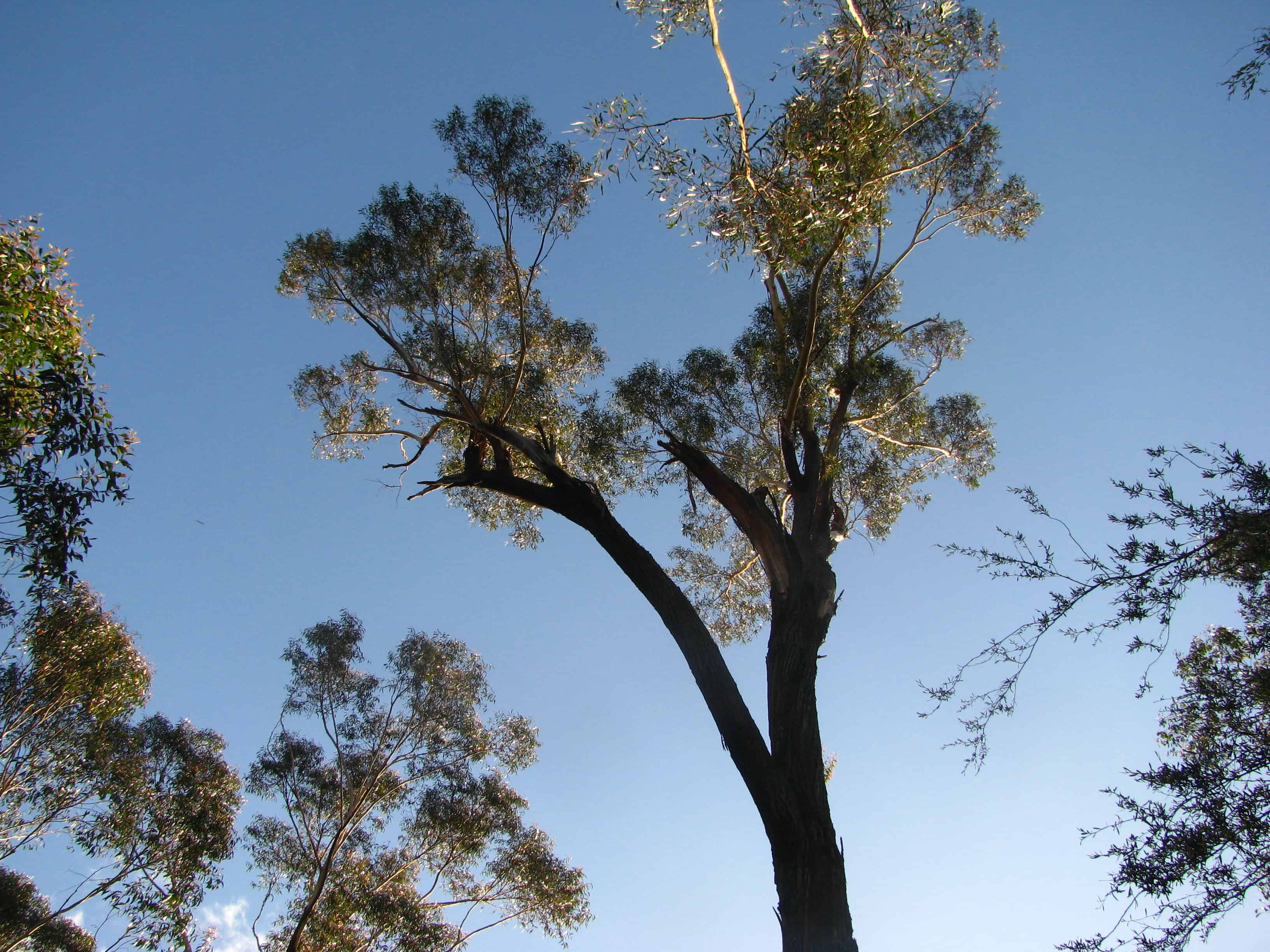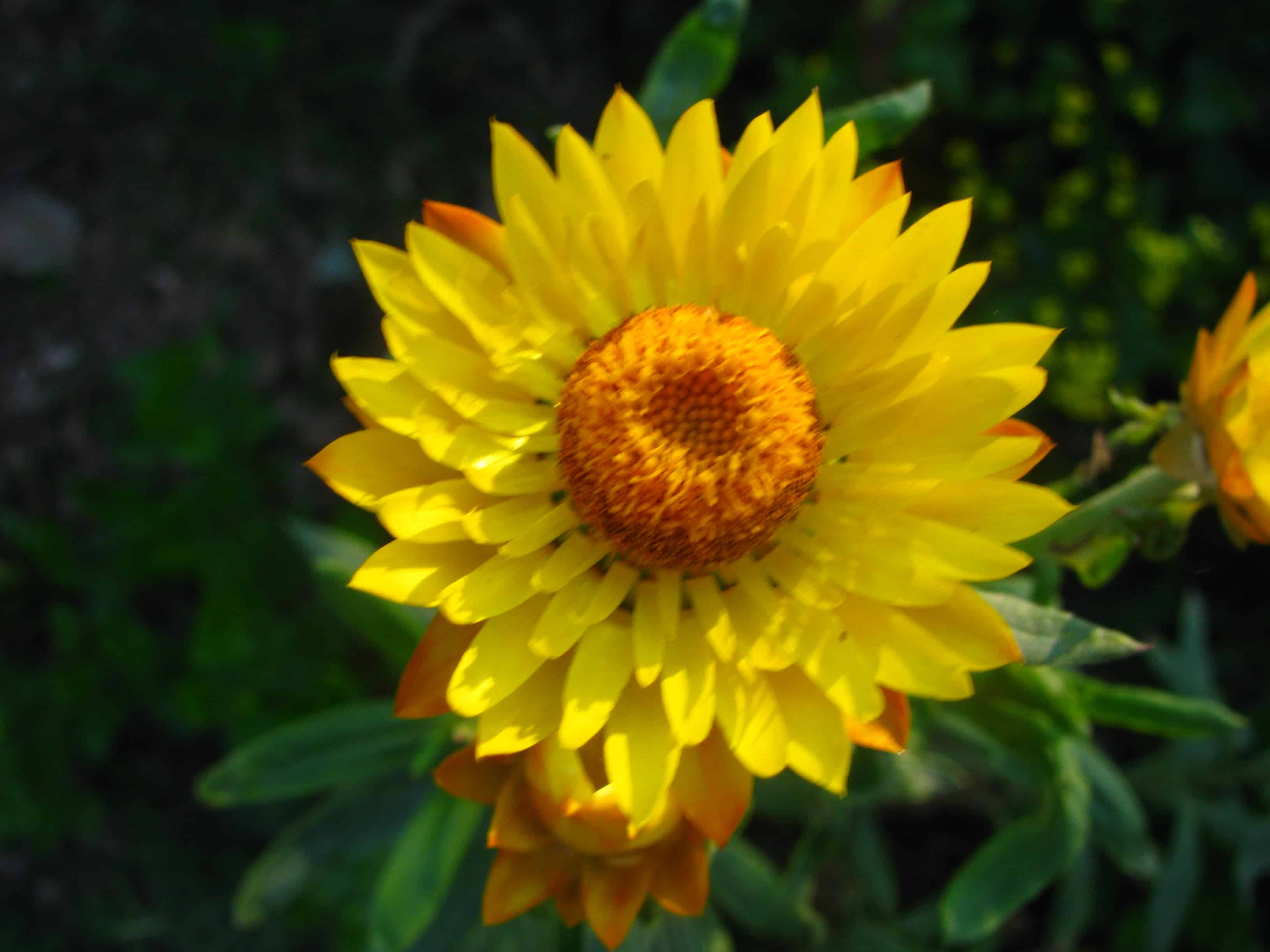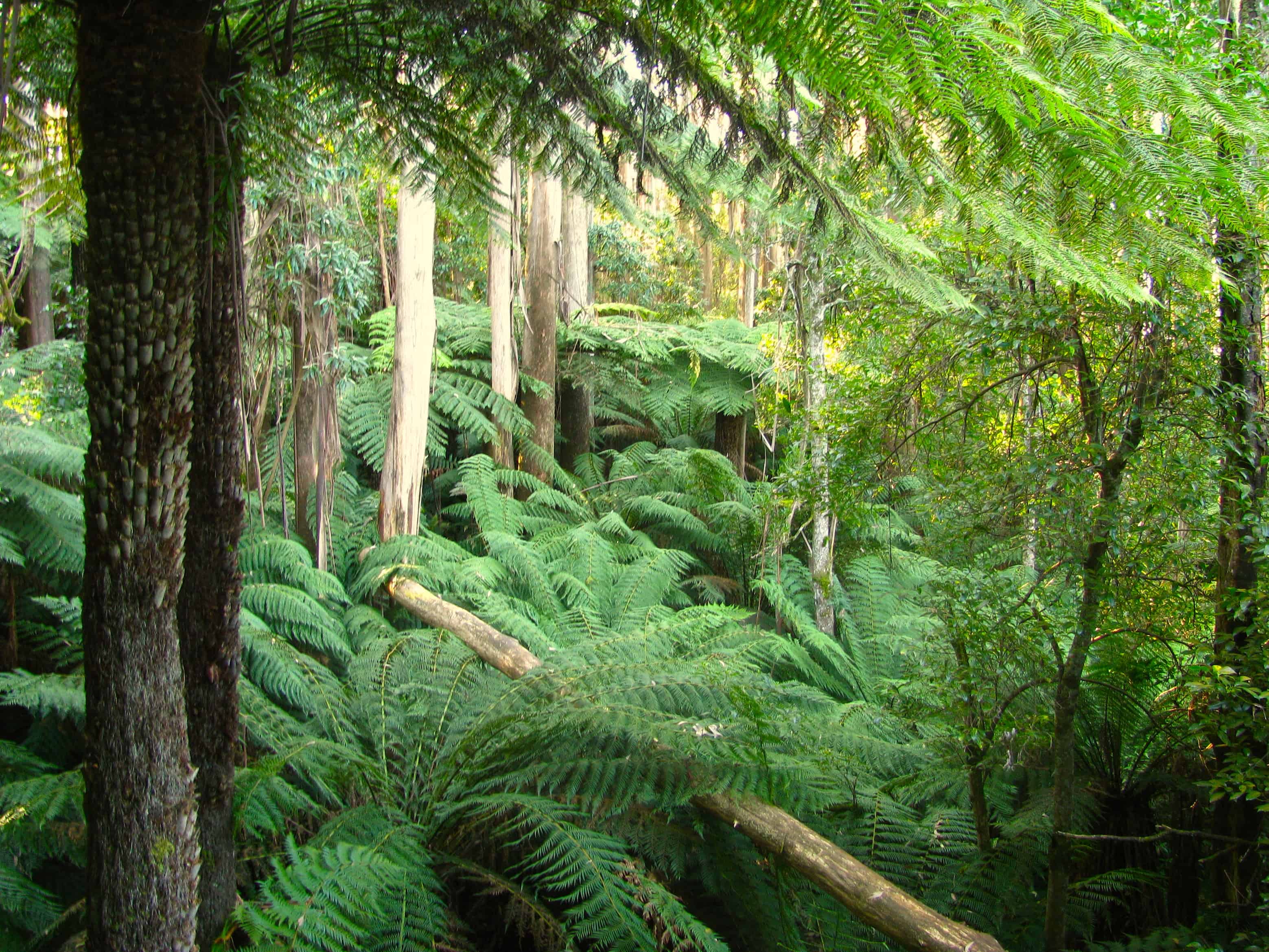 ECOLOGY
The ANPC promotes an ecological focus in on-ground conservation, rehabilitation and management of remnant vegetation, threatened plants and ecological communities.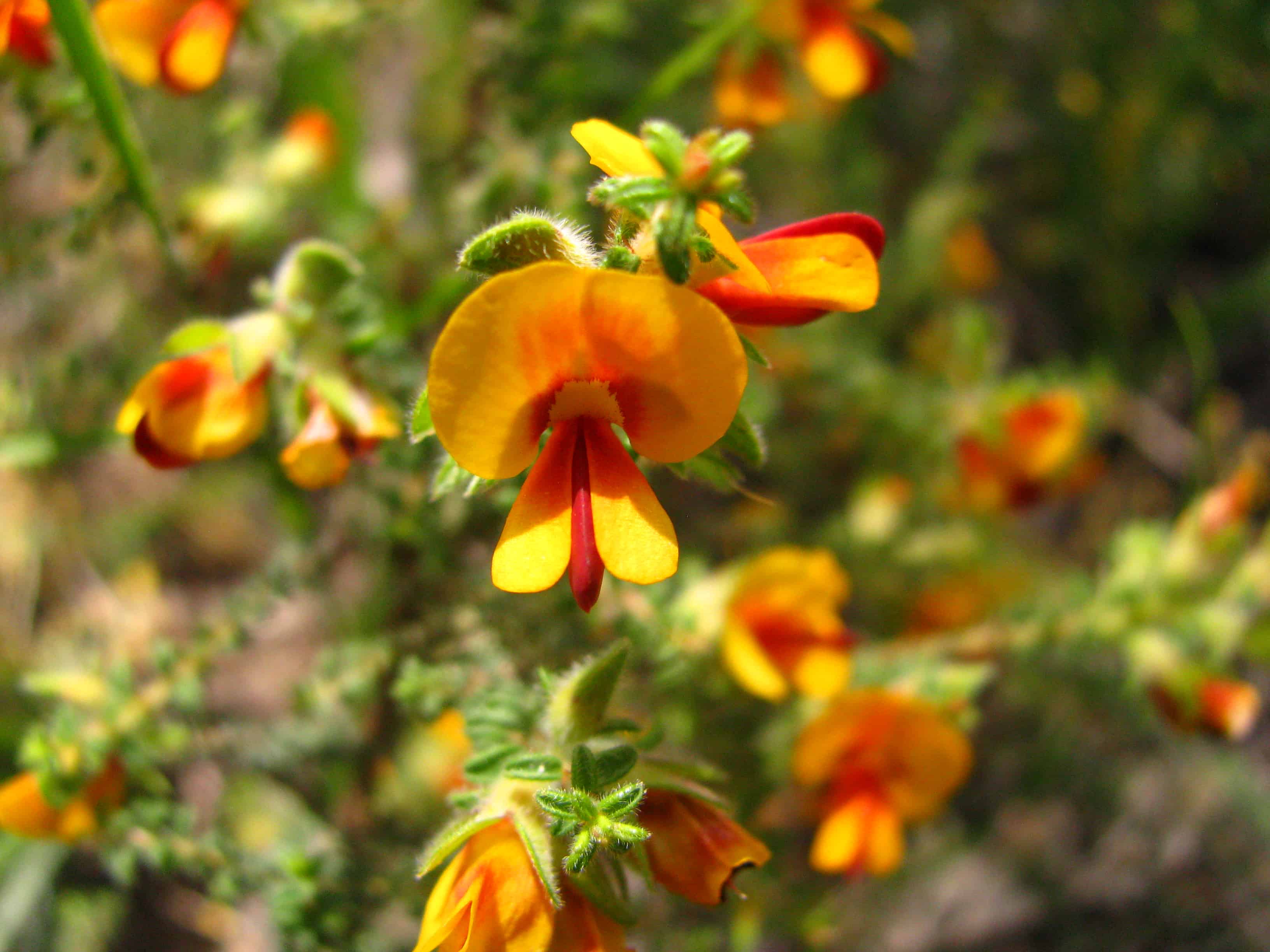 ACTION
The ANPC leads and collaborates on projects for the conservation of Australia's flora.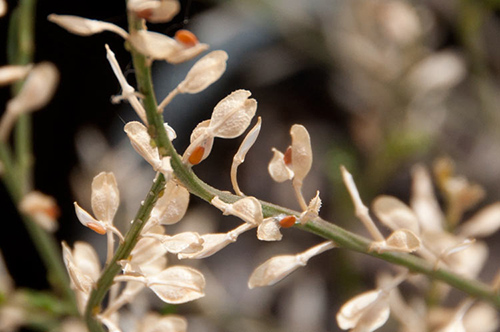 Many of Australia's native plants are threatened and we need your help to promote and improve their conservation. The ANPC brings together plant conservationists from all walks of life to inform and inspire each other in our efforts to save Australia's plants,...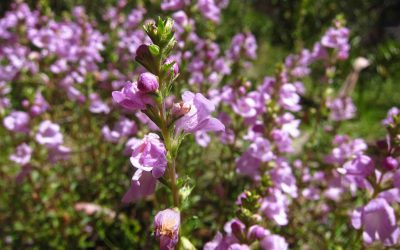 A Threatened Plant Translocation Workshop was held on Friday 3 May 2019 in the Ingkarni Wardli Building, The University of Adelaide, with 12 speakers presenting to a total of 57 participants representing over 10 volunteer groups, two universities, landcare groups,...
JOIN US
Being a member is one of the most solid contributions you can make to our conservation work. Membership fees are an essential part of our financial base, and members and member-organisations are the lifeblood of our network.
About Us
The ANPC is
a not-for-profit organisation;
an incorporated body governed by a constitution;
listed on the Register for Environmental Organisations;
registered for Deductible Gift Recipient Status with the Australian Taxation Office;
endorsed as a Charitable Institution for charity tax concessions.
OUR PUBLICATIONS
Download the ANPC Prospectus here!
Find out about
What we do and why we do it
Our capabilities
How you can help – membership, sponsorships, donations, bequests, project support, collaboration, volunteering.
Please don't hesitate to contact us if you would like to obtain a hard copy of the prospectus or to discuss the possibilities for your involvement.