WELCOME TO THE ANPC
THE NATIONAL NETWORK THAT LINKS PEOPLE, RESEARCH AND ACTION IN PLANT CONSERVATION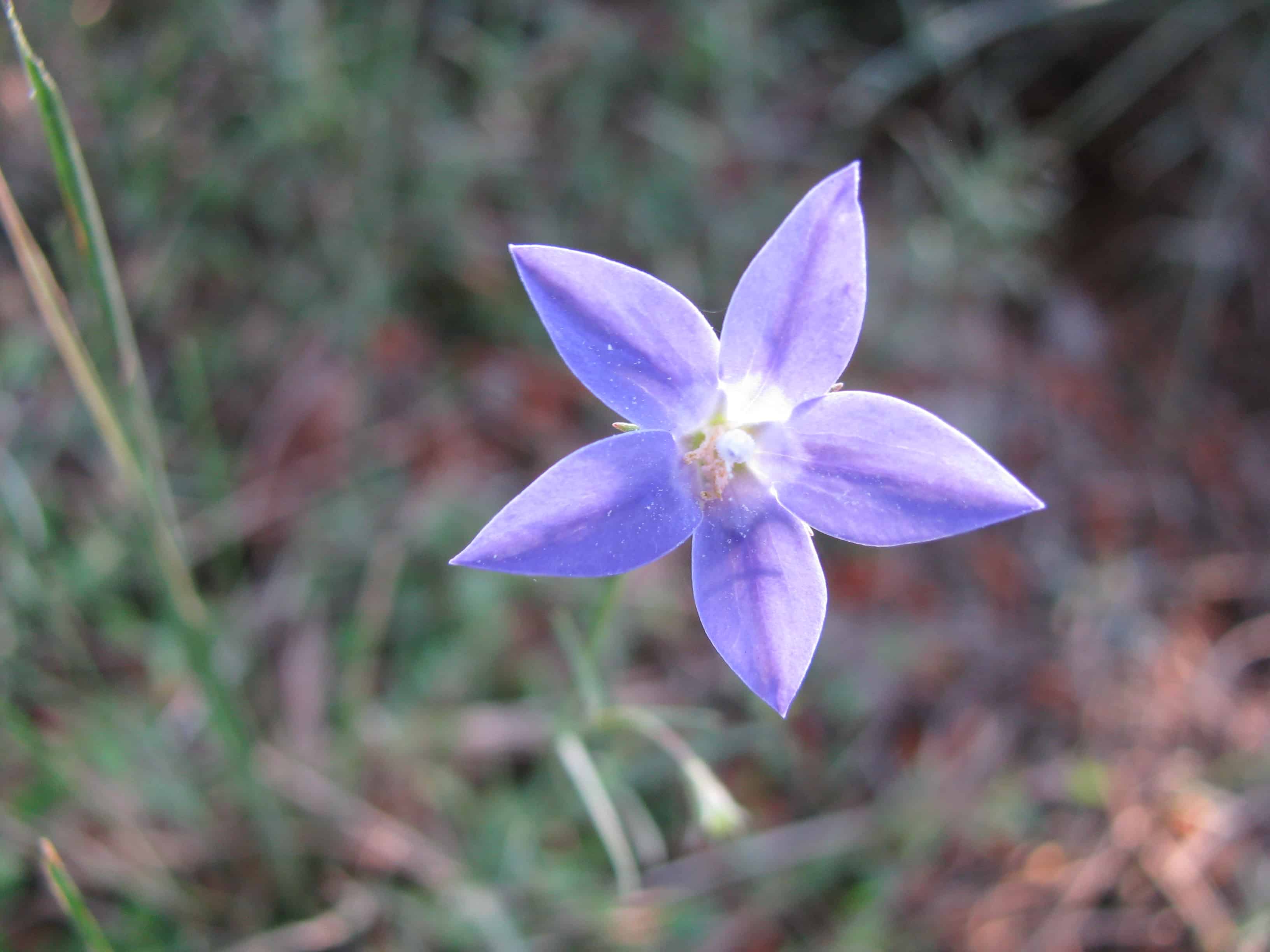 NETWORK
The ANPC links you to others active in plant conservation through this website and ANPC News.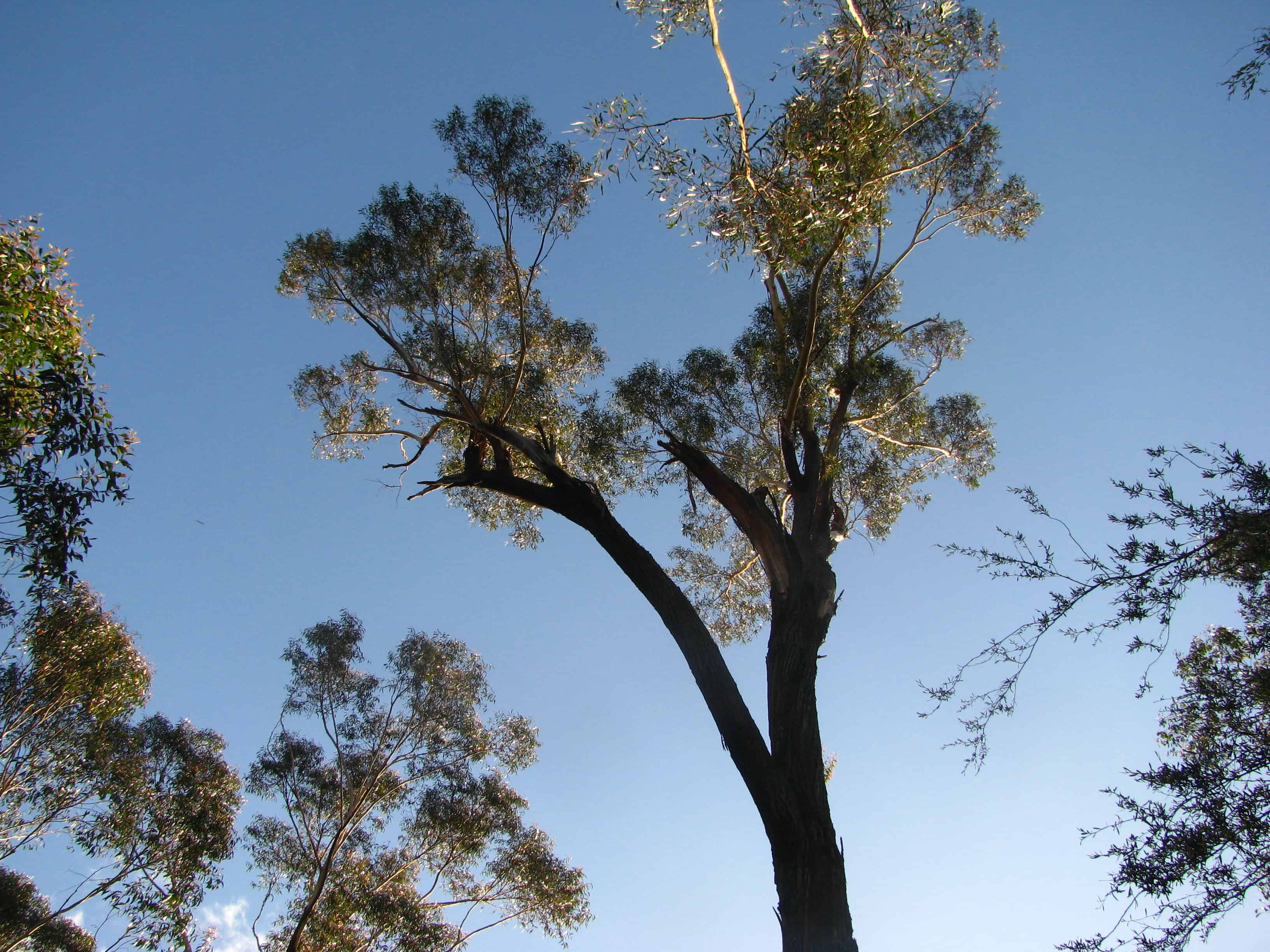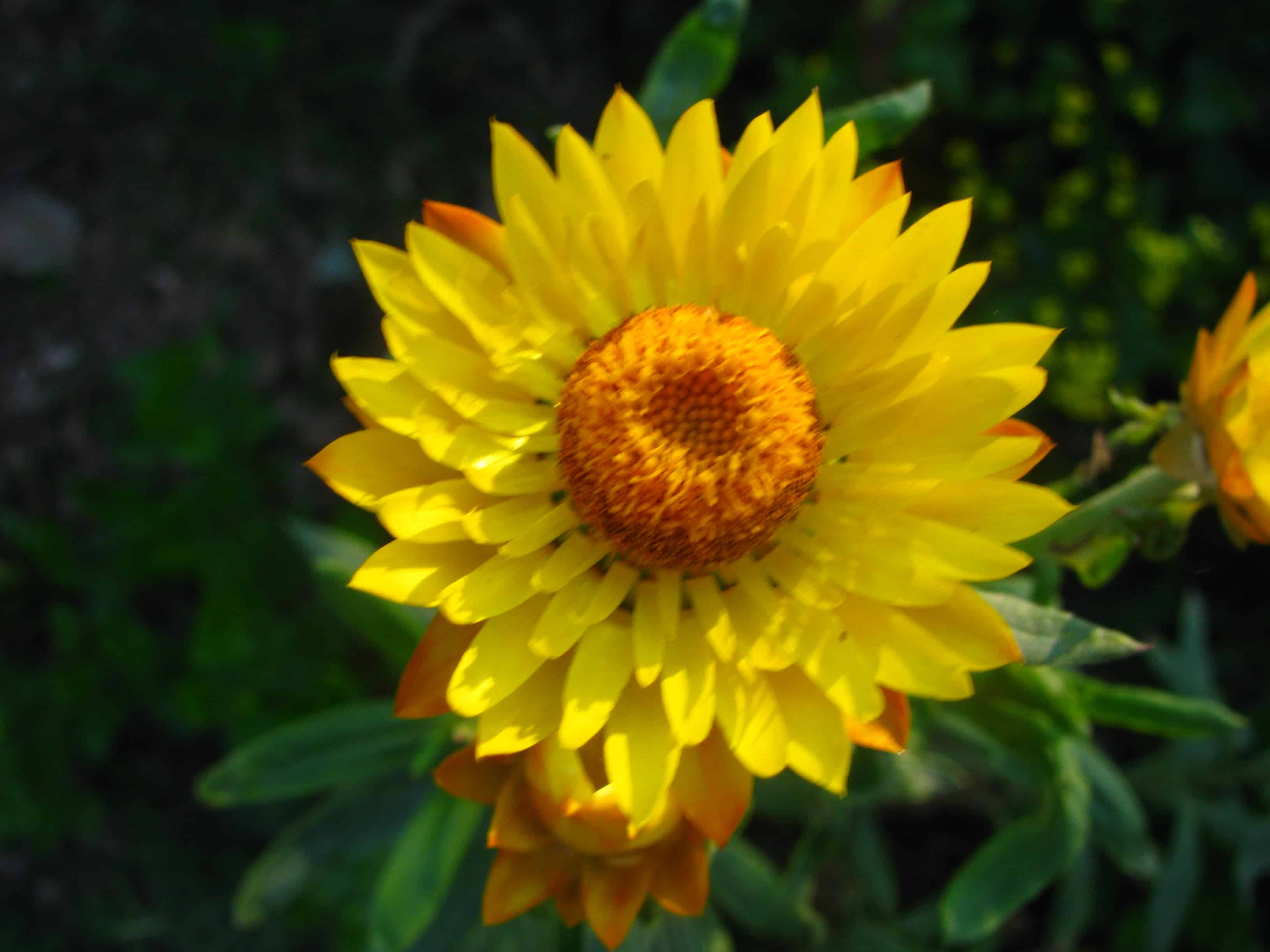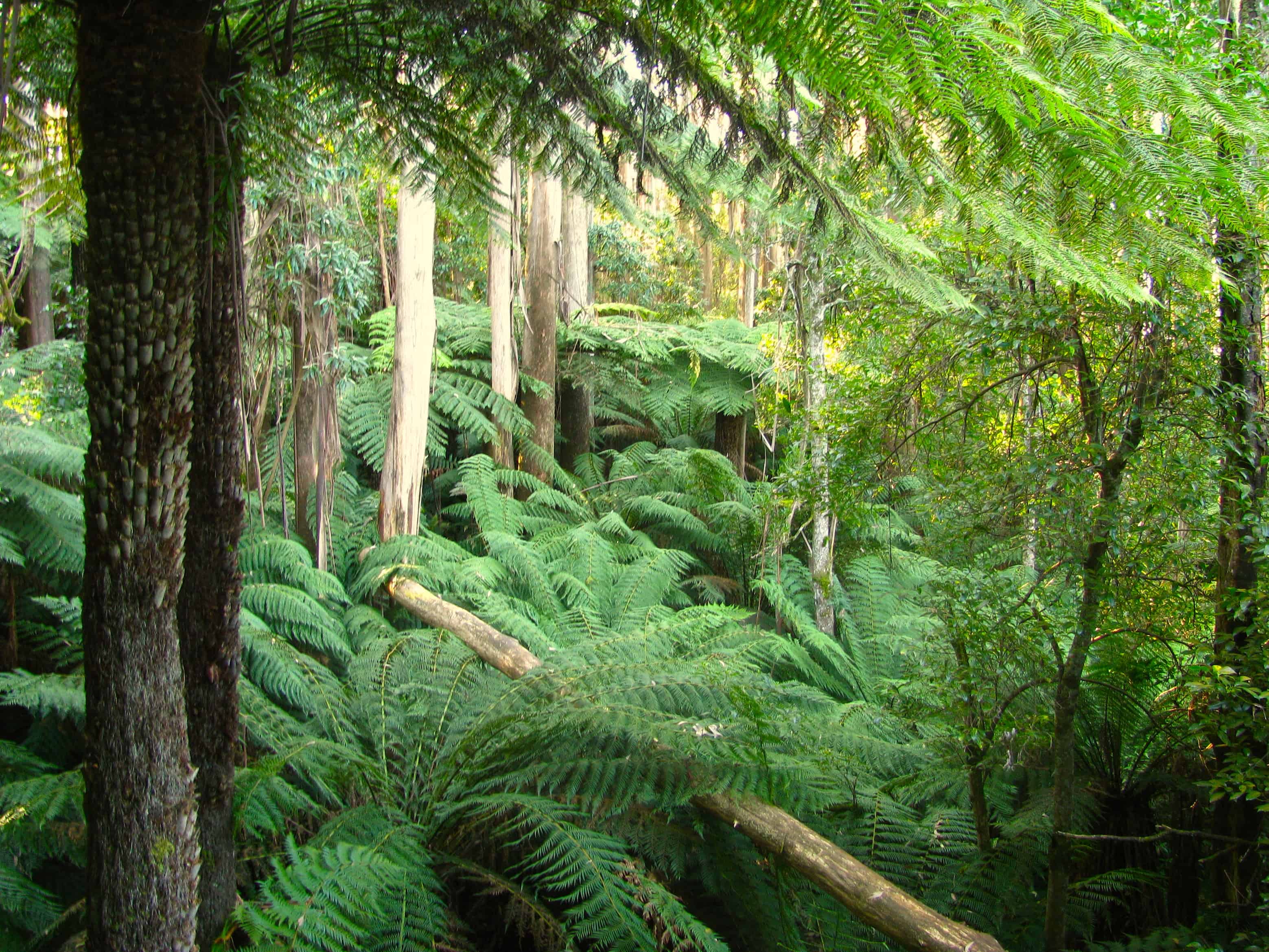 ECOLOGY
The ANPC promotes an ecological focus in on-ground conservation, rehabilitation and management of remnant vegetation, threatened plants and ecological communities.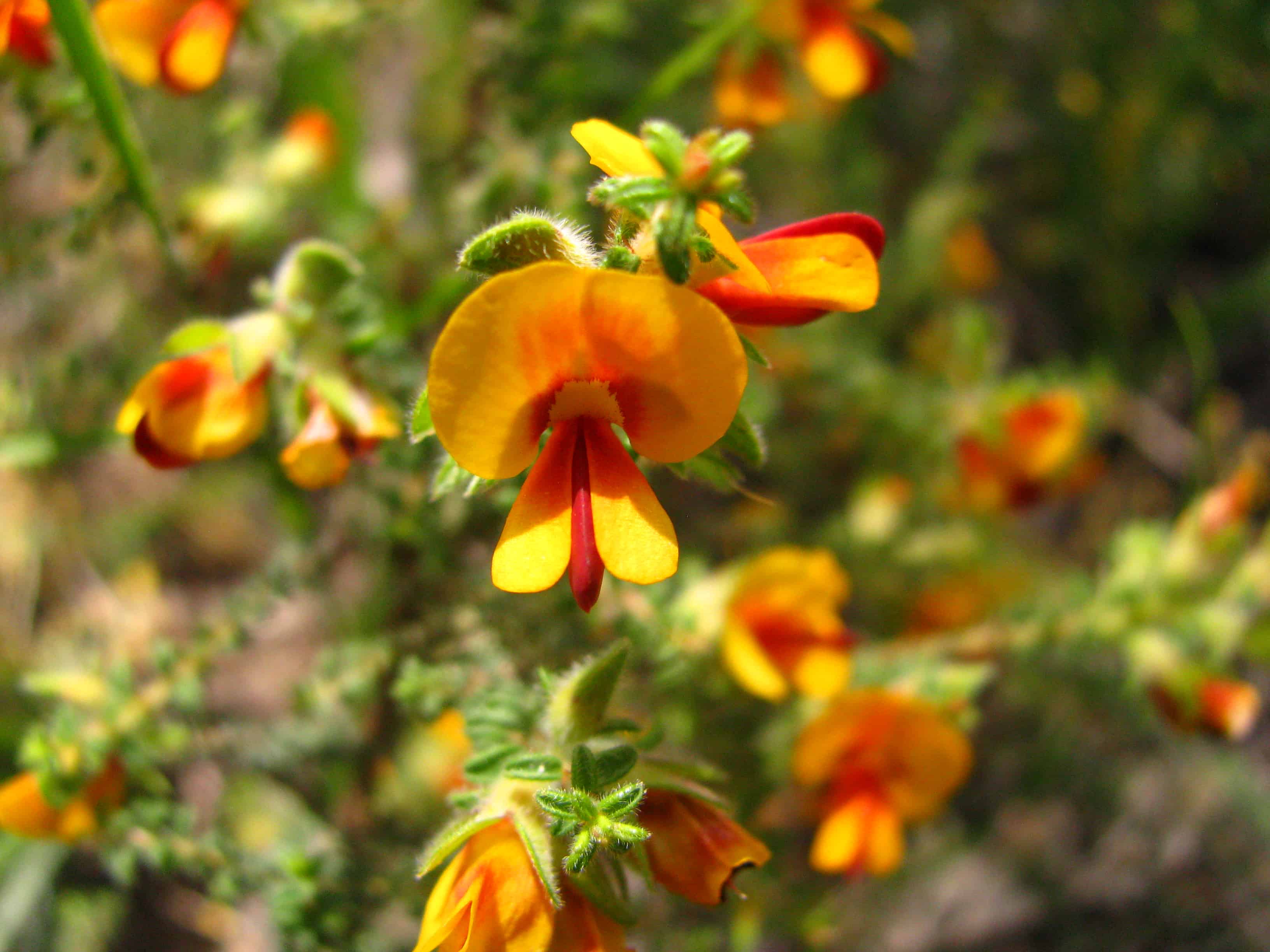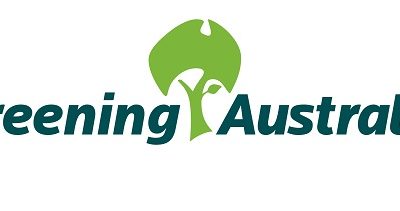 ANPC Project Managers, Martin Driver and Lucy Commander will be using their expertise to help with the fire recovery efforts through Project Phoenix: native seed for bushfire recovery. Greening Australia is leading this strategic program to build and secure native...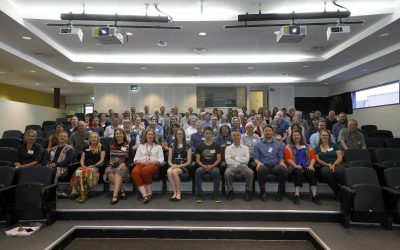 The ANPC is pleased to announce that the 13th Australasian Plant Conservation Conference (APCC13) will be held in Albury from 19-23 April 2021 and hosted by Albury City Council. The conference organising committee has been formed and has started to plan this exciting...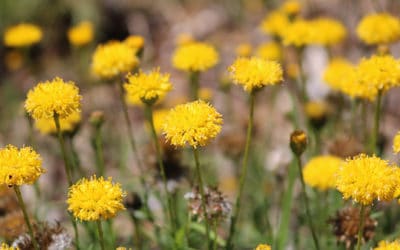 The Annual General Meeting of the Australian Network for Plant Conservation Inc. (ANPC) will be held on Wednesday 20 November 2019, from 13:00 pm to 14:00 pm (Australian Eastern Daylight-Saving Time) in the Dickson Room, Australian National Botanic Gardens, Clunies...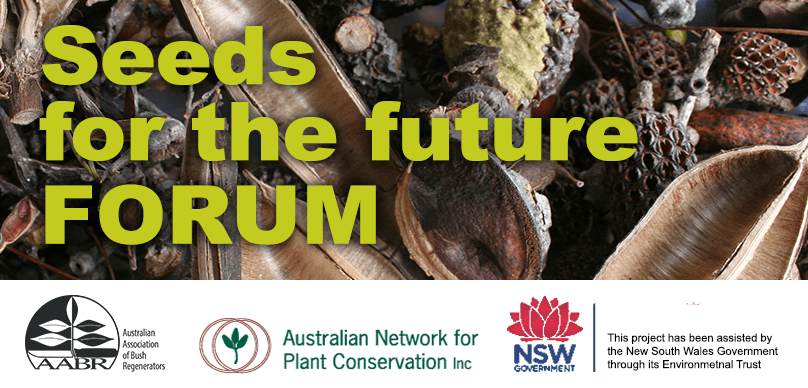 Whether you're involved in planting 20 trees in a fragmented urban remnant or 2 million for a biodiversity offset, having access to a sufficient quantity of high-quality seed, from a broad range of species, is essential for restoring ecosystems that are healthy and...
JOIN US and DONATE
Being a member is one of the most solid contributions you can make to our conservation work. Membership fees are an essential part of our financial base, and members and member-organisations are the lifeblood of our network.
About Us
The ANPC is
a not-for-profit organisation;
an incorporated body governed by a constitution;
listed on the Register for Environmental Organisations;
registered for Deductible Gift Recipient Status with the Australian Taxation Office;
endorsed as a Charitable Institution for charity tax concessions.
OUR PUBLICATIONS
Find out about
What we do and why we do it
Our capabilities
How you can help – membership, sponsorships, donations, bequests, project support, collaboration, volunteering.
Please don't hesitate to contact us if you would like to obtain a hard copy of the prospectus or to discuss the possibilities for your involvement.