'Healthy seeds for resilient restoration – A reliable, genetically appropriate supply of native seed for resilient ecological restoration in NSW'
The ANPC has embarked on an 18 month project funded by the NSW Government through its Environmental Trust, to deliver an evidence-based Roadmap to secure a reliable, genetically-appropriate, native seed supply in NSW for restoration, and to update the Florabank Guidelines for best practice native seed collection and use.
Achievements so far:
Background
High quality seed from a range of native species is the foundation for restoring healthy and resilient ecosystems. However, there is evidence that much of the seed being used for restoration in NSW is not necessarily fit-for-purpose. Between October 2016 and April 2017 the ANPC undertook a survey of the Australian native seed sector, which reported dwindling seed supplies and a decline in expertise and training. Initial survey results were disseminated at the Australian Native Seed Industry Review Workshop held at the ANPC's 11th Australasian Plant Conservation Conference (APCC11) in Melbourne on 18 November 2016. A report entitled 'The Supply of Native Seed for Restoration in Australia' is currently in preparation which will disseminate the full results.
Current and future restoration projects are at risk due to a range of complex and interrelated factors, including:
Seed used in restoration projects can have genetic problems.
Insufficient seed from the range and diversity of species and functional groups needed to restore ecosystems.
Volume of seed produced by wild populations is declining.
Pressure from seed collectors impacting on wild populations.
Natural plant populations have variable seed production and seed is often not available in the timeframes required.
Demand for genetically-appropriate native seed has been increasing while supply from wild populations is falling leading to seed shortages, particularly west of the divide.
Lack of infrastructure available to grow and store native seed at the scale needed.
Markets appear unwilling or unable to establish seed production infrastructure spontaneously, without support.
The seed supply chain is labour and capital-intensive and high risk.
The 'market' is driven by federal state and local government investments which are unstable and variable across time and location.
No industry body or established standards for native seed.
Information for practitioners is inaccessible and out-of-date.
The provenance of much of the seed used is unknown, and there is anecdotal evidence of falsification in some cases.
Project Objectives
To identify the most effective and efficient interventions for improving the genetic health and reliability of the native seed supply for better resilience of ecological restoration in NSW. These interventions will be identified in a Roadmap that will be publicly available and can be used by both public and private partners to drive solutions.
To gain agreement and co-ordination between government, community and industry sectors on the way forward for improving the genetic health and reliable supply of native seed for more resilient ecological restoration in NSW.
To ensure practitioners are aware of, have access to, and are using up-to-date science and guidance materials for best-practice native seed management in ecological restoration.
Project Description
This project will deliver a robust, evidence-based, Roadmap to secure a reliable, genetically-appropriate, native seed supply in NSW that is needed to ensure the long-term health and resilience of restored ecosystems. The development of a framework and infrastructure for seed production has been identified as the main solution for the issues discussed above. Seed Production Areas (SPAs) are seen as central to overcoming shortfalls in high quality native seed for ecological restoration, and for improving seed supply reliability, reducing pressure on wild populations, and for improving genetic provenance and diversity. However, questions remain about whether, and under what circumstances, SPAs can produce genetically appropriate seed, and for what cost. And whether there is sufficient evidence to support investment in SPAs over the long term, given a changing climate. This project will assess the need for SPAs, against other solutions, and produce a publicly-available Roadmap for future action.
The main activities that will be carried out are:
Undertake an audit of past SPAs to examine:

why past SPAs were not self-sustaining when funding ceased.
whether they have retained sufficient genetic diversity (as plant death may have induced bottlenecks).
whether there are sites that can be brought back to production at a lower cost than starting from scratch (provided these are in the right areas).
whether, and under what circumstances, SPAs can produce genetically appropriate seed for restoration purposes, and for what cost.

The audit will look at the availability of existing seed infrastructure (such as seed banks), and regional resources (such as local seed databases, vegetation guides and plant lists). It will assess whether the volume and species of seed grown in existing SPAs is sufficient and appropriate in different regions, and will undertake an investigation to explore barriers and opportunities in the seed and restoration sectors. This research will identify and analyse the evidence for different solutions, including (but not limited to):

whether restoration projects can be designed so that they can also serve as SPAs, and therefore deliver better value for money.
how partnerships can be utilised to drive co-ordinated solutions and leverage support and investment.
whether investment in SPAs, or other solutions, will have longevity as climatic conditions change.
analysis of options for designing a framework to ensure best practice is embedded in the sector, consider different elements such as licencing, quality assurance systems, standards, guidelines, auditing and compliance requirements and/or accreditation.
whether there are knowledge gaps that need to be addressed before change can occur in this sector.

Update the Florabank Guidelines with the latest science (these guidelines are widely used but out of date). The investigation will examine how the Florabank Guidelines can be embedded in an overall framework so that they will be understood and used by the sector. This could include an analysis of solutions like major government investors requiring adherence to the guidelines for funded restoration projects, or a licencing code for ecological restoration that requires adherence to the guidelines. The update will be overseen by a working group.
Hold a forum to promote the updated Florabank Guidelines, and provide feedback on, and test aspects of, the draft Roadmap. The Roadmap will consider the full range of possible solutions, including addressing the seed supply issue, but also filling knowledge gaps, research needs, systems and processes for Quality Assurance / QualityControl.
Finalise the Roadmap.
Publicly release the Roadmap.
Print the ANPC report entitled 'The Supply of Native Seed for Restoration in Australia' currently in preparation which will disseminate the full results of the ANPC's seed supply survey of the Australian native seed sector and provide further justification for the Healthy Seeds project.

Key Staff
For more information on this project, please contact:
Healthy Seeds Project Manager – Martin Driver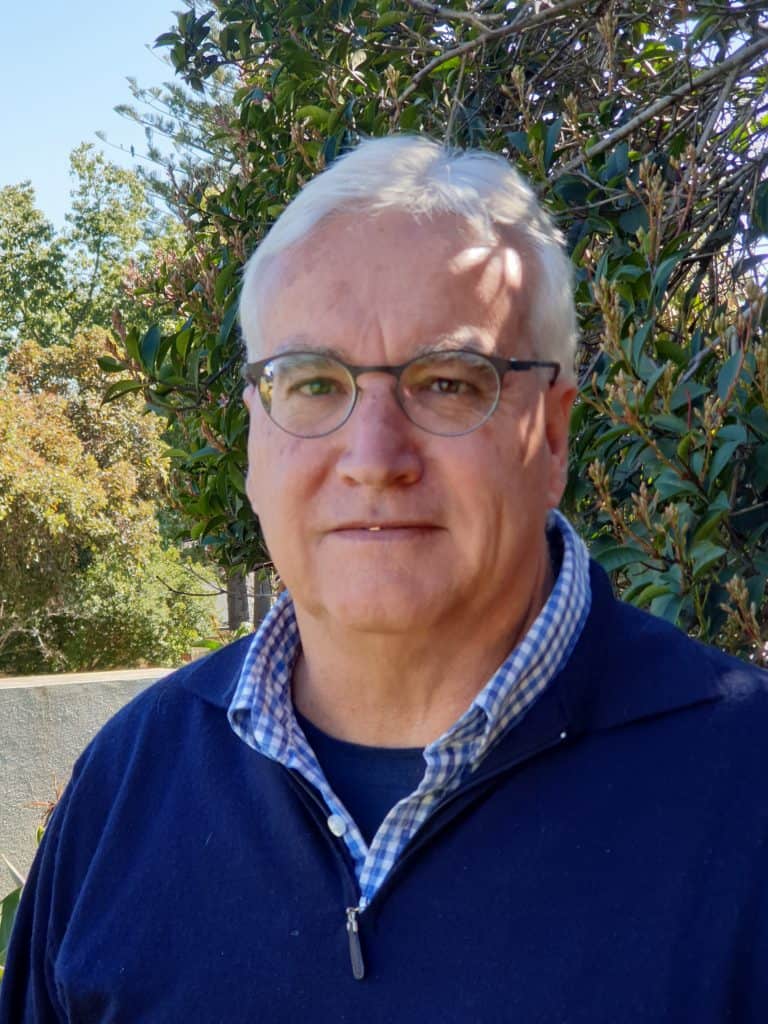 Florabank Guidelines Project Manager – Dr Lucy Commander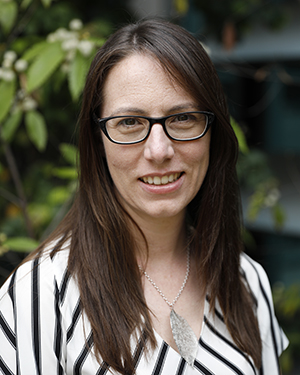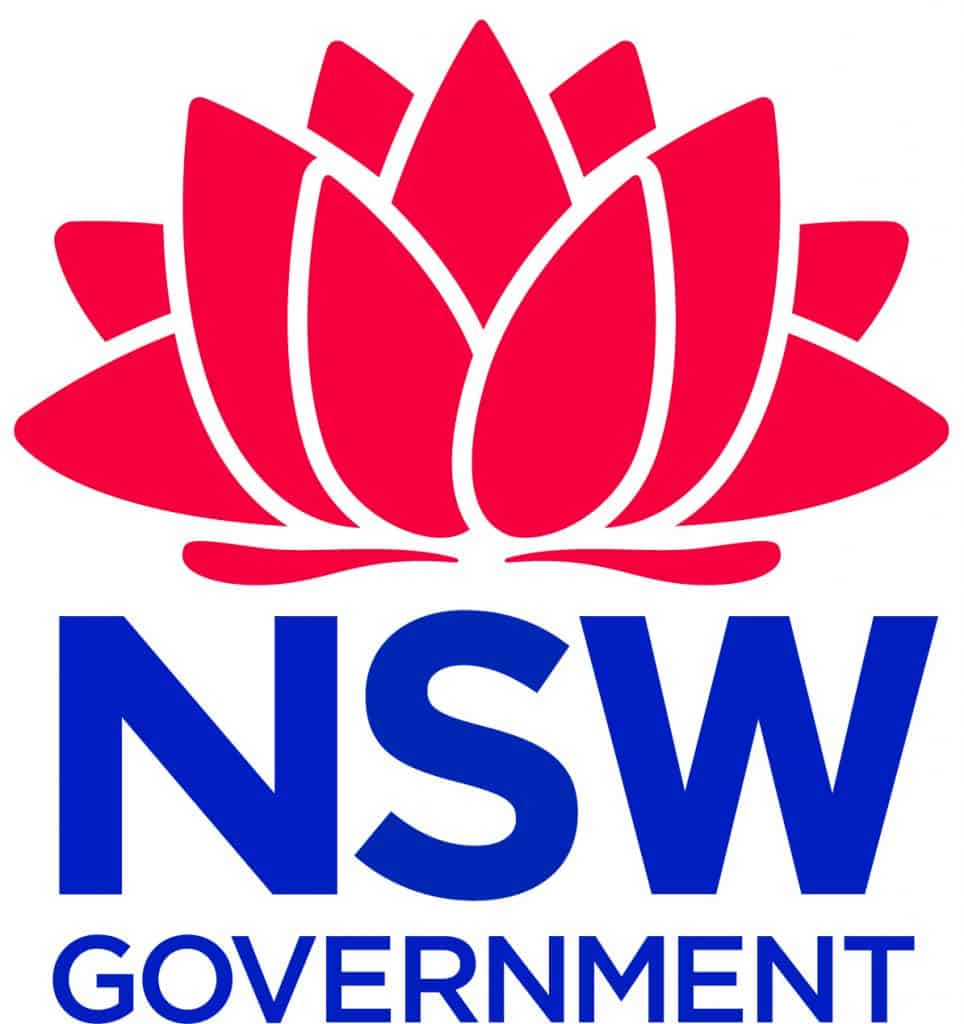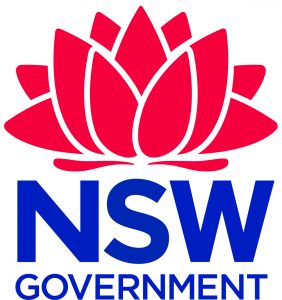 This project has been assisted by the New South Wales Government through its Environmental Trust.