The ANPC is leading a collaboration between botanic gardens and government agencies in QLD, NSW, the ACT and Victoria to deliver conservation actions for the Native Guava (Rhodomyrtus psidioides) using a pilot dispersed-custody model (metacollection). This species is listed as Critically Endangered under federal, New South Wales and Queensland legislation. Native Guava was common and in good health before Myrtle Rust was introduced to Australia in 2010 but has suffered significant declines as a result of this pathogen. Ex situ (offsite) conservation is needed to ensure this species will survive while long-term recovery options are pursued.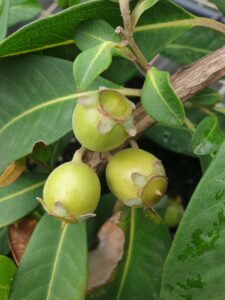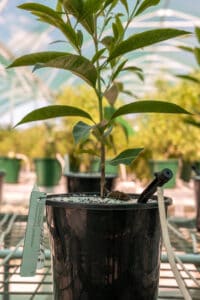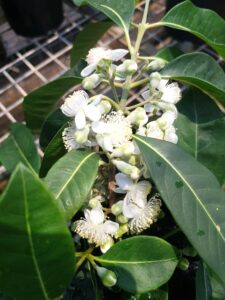 Image credits (L-R): Veronica Viler, Nathan Emery, Veronica Viler
Activities
This project is providing a coordinated national response to the conservation of this species across its range through the following activities:
Boosting ex situ conservation through collection of Native Guava germplasm from NSW and Queensland. Genetic analysis of this new material will allow us to better understand population dynamics in the wild.
Providing resources for maintaining potted Native Guava collections in Queensland and NSW.
Engaging with researchers and promoting partnerships to provide Native Guava plants for further research. This can include tissue culture trials, susceptibility assays, RNAi vaccine trials, genetic research and investigating host/pathogen interactions.
Supporting the creation of an in-ground living collection of Native Guava at six locations across NSW, Victoria, Queensland and the ACT. This dispersed living collection of 60 individual plants will contain genetic lineages from the NSW germplasm collection.
Raising awareness of Myrtle Rust and promoting the project by creating a short video.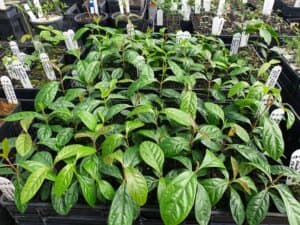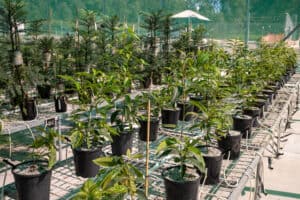 Image credits: Veronica Viler (L) and Nathan Emery
Partners
We'd like to thank our partners for their generous support and commitment to the future of the Native Guava:
Key Staff
For more information on this project, please contact Dr Amelia Martyn Yenson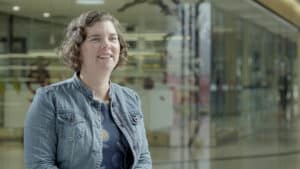 Image credit: Michael Lawrence-Taylor
This project is supported by funding from the Australian Government.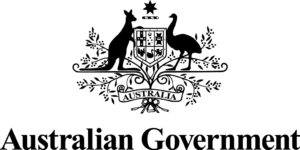 For updates on this project please subscribe to our e-newsletter.