The Australian Network for Plant Conservation Incorporated (ABN : 70 861 480 818) is:
a not-for-profit organisation;
an incorporated body governed by a constitution;
listed on the Register for Environmental Organisations;
registered for Deductible Gift Recipient Status with the Australian Taxation Office;
endorsed as a Charitable Institution for charity tax concessions.
Goal
The mission of the ANPC is to "Promote and develop plant conservation in Australia".
What we do
The ANPC
links you to others active in plant conservation through this website and ANPC News
is a forum for the exchange of information and ideas
publishes findings from current research and on-ground practice
publishes plant conservation techniques and guidelines
holds workshops and courses in conservation and rehabilitation techniques
promotes an ecological focus in on-ground conservation, rehabilitation and management of remnant vegetation, threatened plants and ecological communities
holds a biennial national conference alternating with a themed forum, with associated workshops (1st forum in 2007)
provides members with a quarterly bulletin and discounts for workshops and conferences
provides information and updates through this website and the ANPC News
is affiliated with other bodies.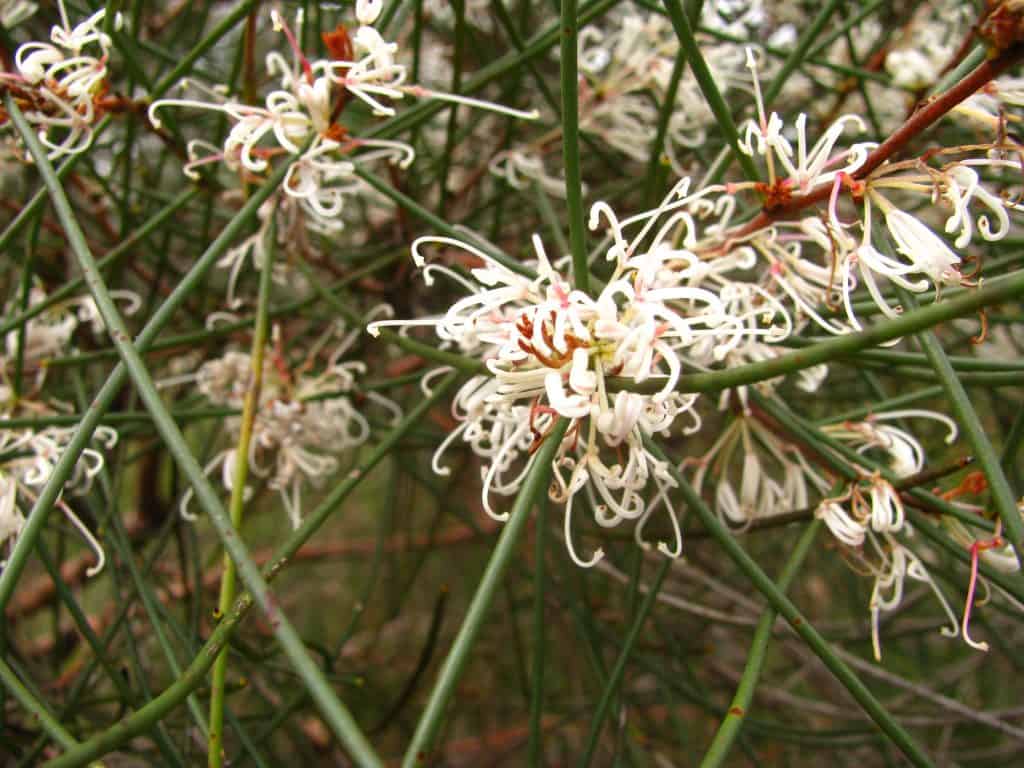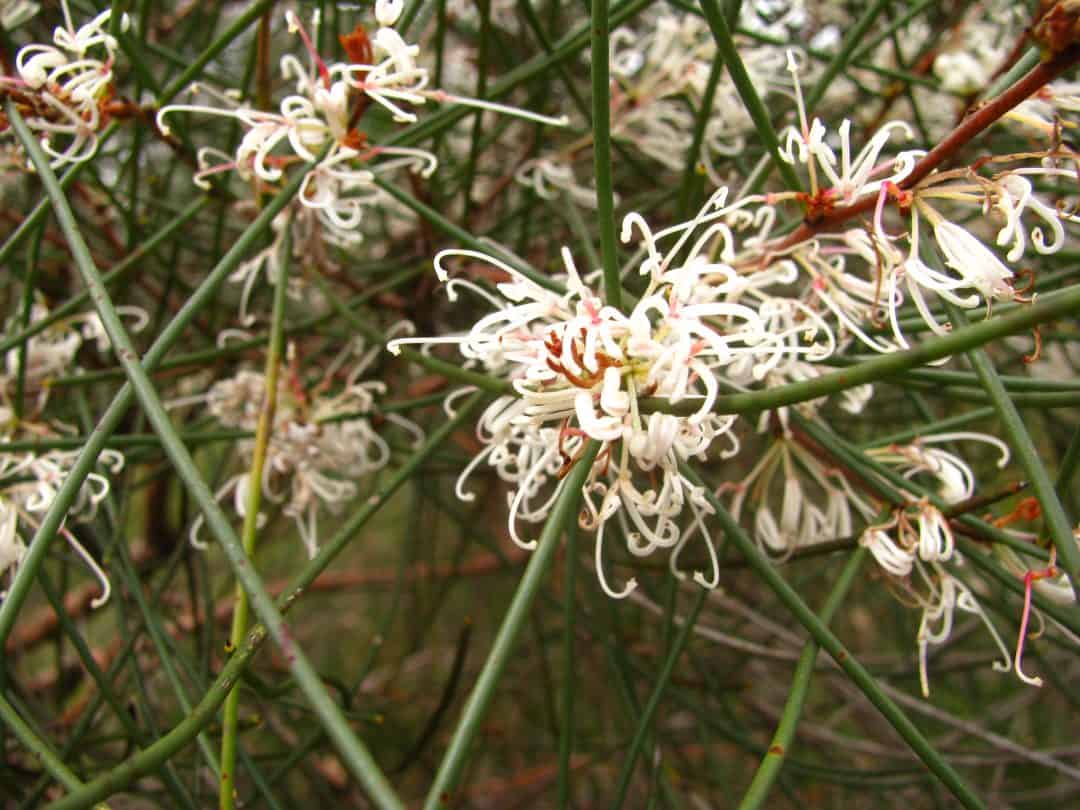 The ANPC has a National Office in Canberra. The office is staffed by two part-time employees assisted by volunteers. If you are interested in becoming a volunteer, please contact the National Office.
The ANPC's activities are overseen by a committee which represents a range of stakeholders in plant conservation. Many members actively contribute to projects.
History
The ANPC hasn't always been the way it is now.  A couple of articles are reproduced here to record how things were.  More can be gleaned from old issues of Danthonia and Australasian Plant Conservation, the ANPC journal.
A background paper prepared for the Biodiversity Information Network electronic on-line workshop in Brazil in June 1992
An article, The Australian Network for Plant Conservation and Threatened Plant Germplasm Conservation, June 1998
Join Us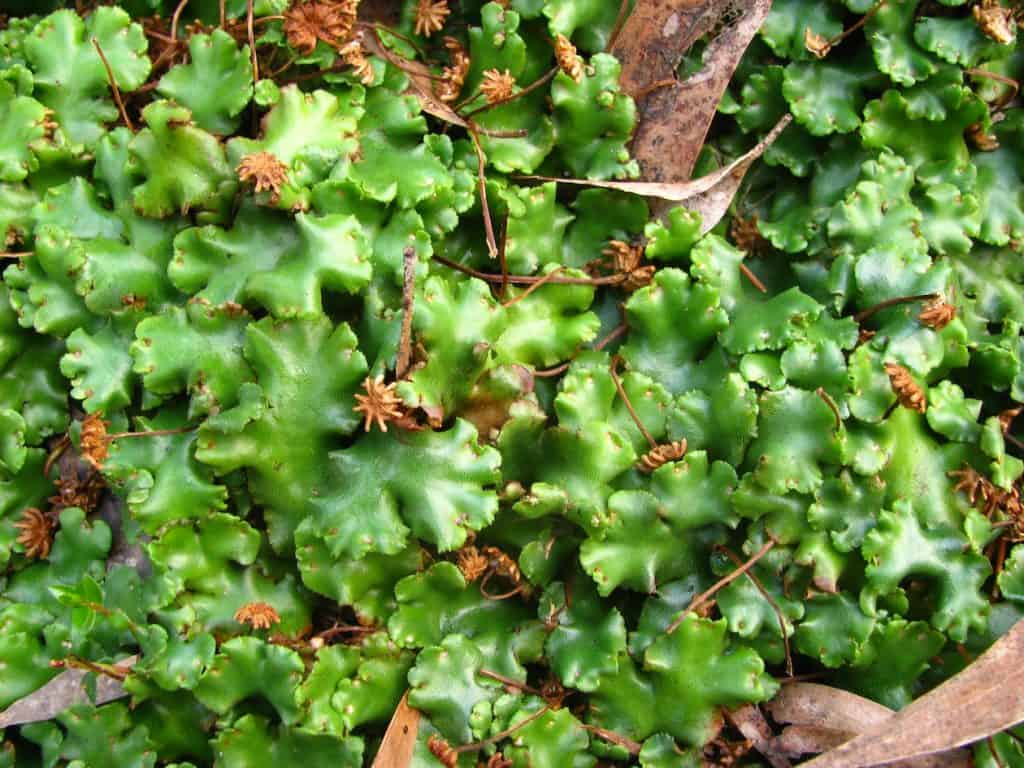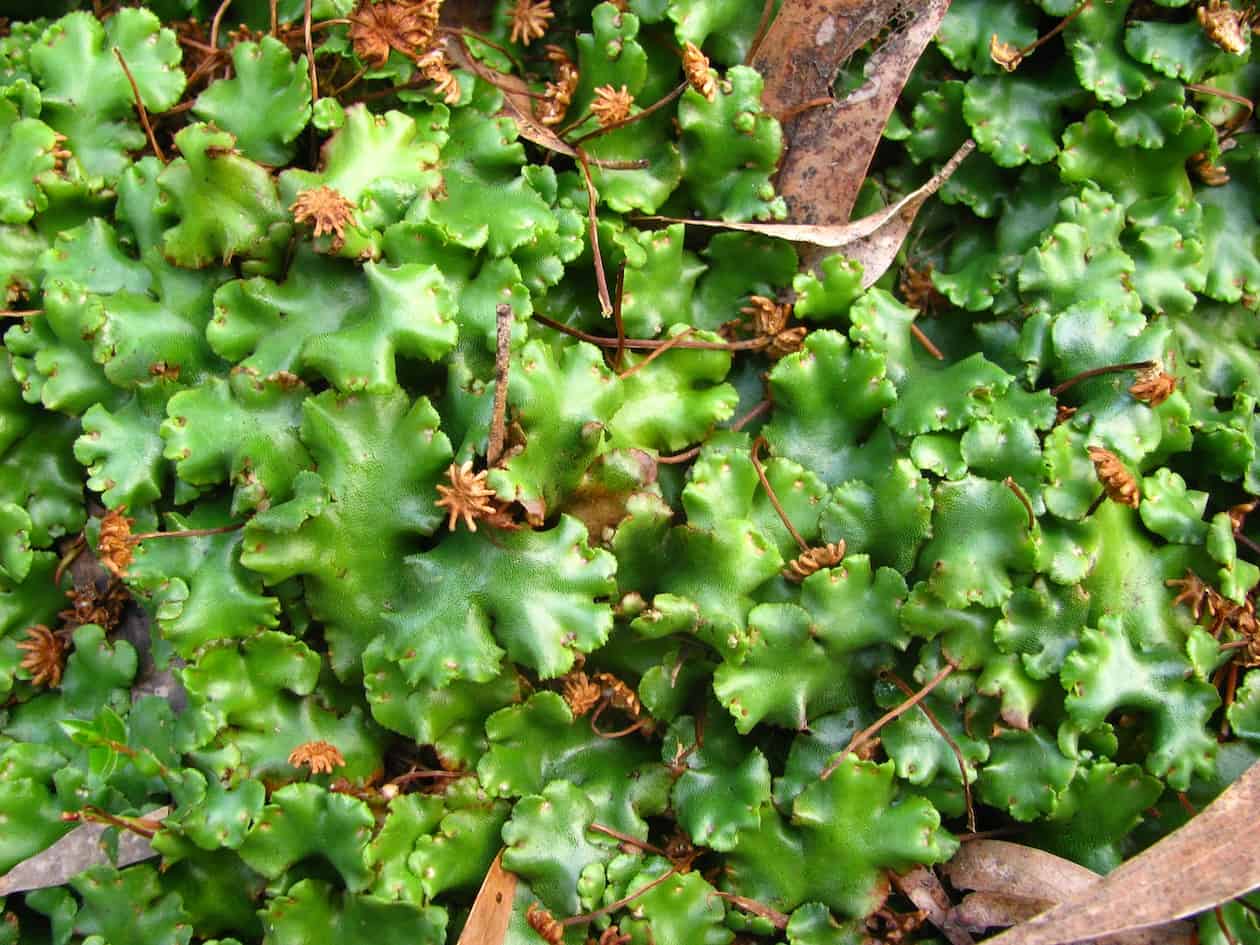 Join the ANPC. It's easy and gives you a subscription to our journal and discounts on our activities.