'MOVING HOUSE – A NEW AGE FOR PLANT TRANSLOCATION AND RESTORATION'

#APCC12
The Centre for Australian National Biodiversity Research (CANBR) at CSIRO, and the Australian Network for Plant Conservation hosted the 12th Australasian Plant Conservation Conference (APCC12) in Canberra 11-15 November 2018.
To coincide with the release of the Third edition of the ANPC's Threatened Plant Translocation Guidelines, APCC12 brought conservation researchers and practitioners together from across Australia to discuss the recent advances and latest scientific findings for successful threatened plant translocations. Species translocations have been an important conservation approach for more than two decades to save threatened species from extinction. With no foreseeable reduction in threats from climate change, urban and agricultural expansion and intensification, and invasive pests and diseases, translocations will be increasingly important into the future.
The biennial Australasian Plant Conservation Conference has become the premier event in Australia to discuss plant conservation issues with a variety of groups from practitioners to researchers.
APCC12 promoted the 2019 ANPC calendar featuring 12 threatened plants from the ACT Region, to highlight some of the many endangered plants in and around the territory.

PARTNER ORGANISATIONS:
           
VENUE:
APCC12 was held at the CSIRO Discovery Centre, Canberra at the Black Mountain Science and Innovation Park which provides free parking and is centrally located to the Canberra city centre, ANU, the Australian National Botanic Gardens and backs on the beautiful bushland and walking trails of Black Mountain.
SPONSORS: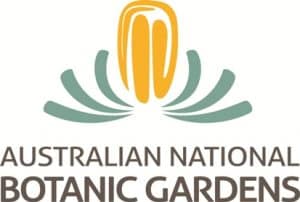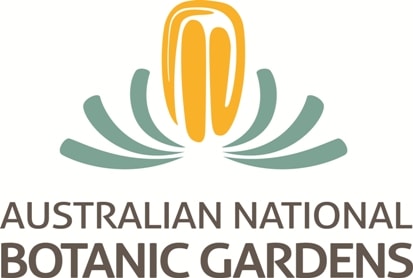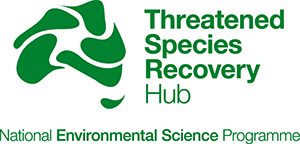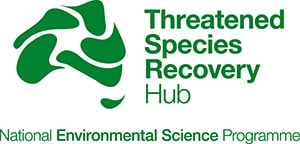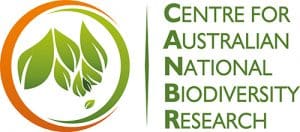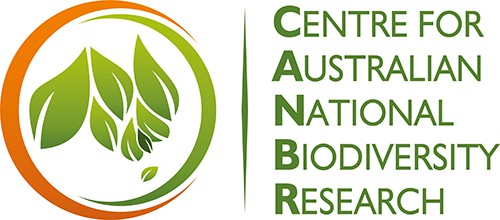 Gold Sponsors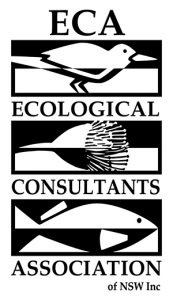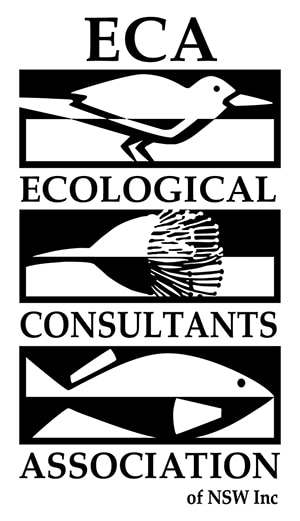 Plenary Speaker sponsor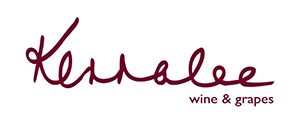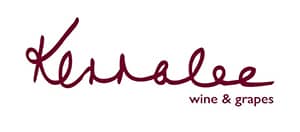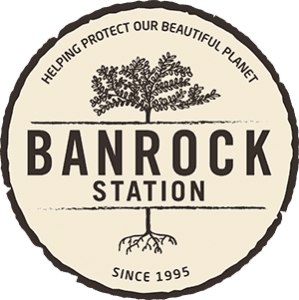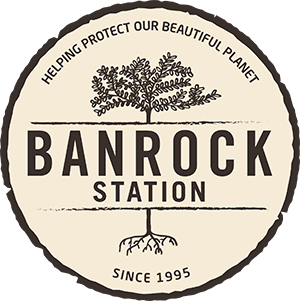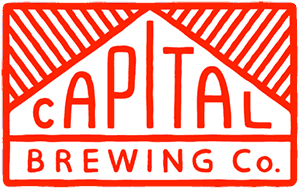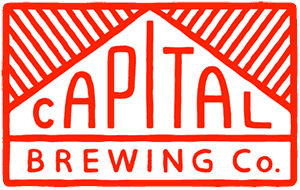 Catering sponsors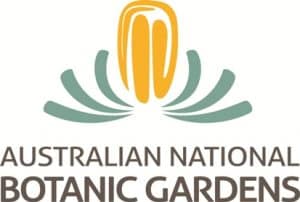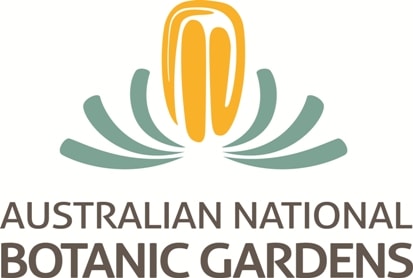 Field Trip Sponsors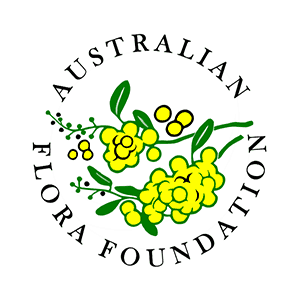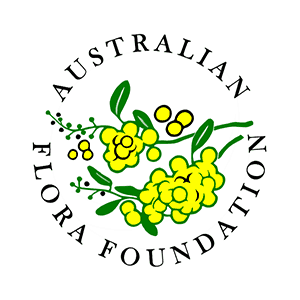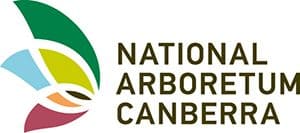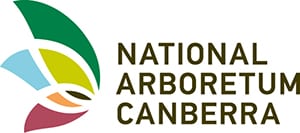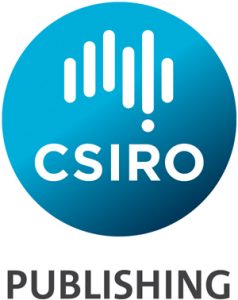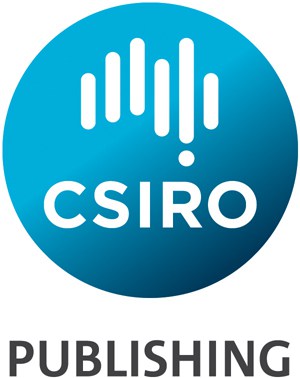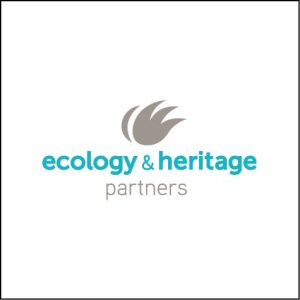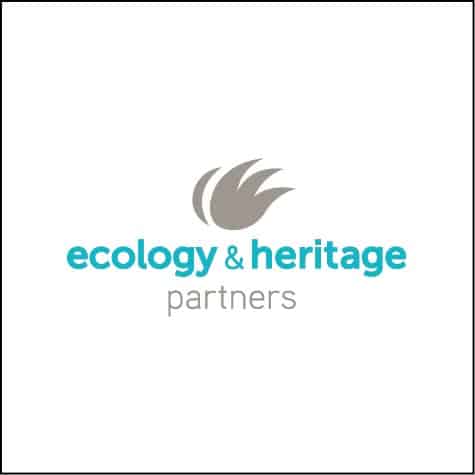 Minor sponsors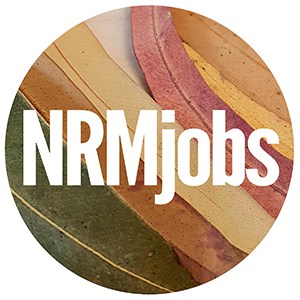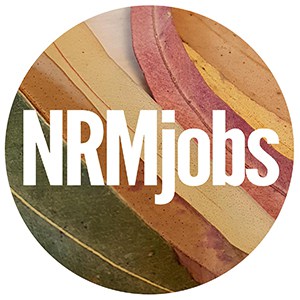 Supporter of APCC12
STUDENT PRIZES AWARDED
Congratulations to Marc Freestone (Australian National University/Royal Botanic Gardens Victoria), Stephanie Chen (University of Sydney) and Fernanda Caro Beveridge (University of Queensland) who have each won one of three $250 APCC12 travel grants generously donated to the ANPC. Marc will present preliminary findings that have the potential to stop critically endangered Leek Orchids (Prasophyllum) from going extinct by enabling ex situ breeding programs. Stephanie will discuss population biology with Plantago lanceolata as a model system, with a focus on genetics and seed ecology, to help inform ecological forecasting and conservation decisions under increased environmental change. Fernanda will talk about applying seed ecology of Australian native species to enhance seed-based restoration in degraded habitats.
CONFERENCE PRIZES
Congratulations to Anne Cochrane and Bob Makinson for winning the APCC12 Abstract Prizes donated by the National Arboretum Canberra! They have each won one of two $100 gift vouchers for either the Conservatory Restaurant or the The Curatoreum gift shop, both located at the Arboretum.
Congratulations to Linda Parker for winning the APCC12 Early-bird prize: a Brewery Tour voucher for 4 people (valued at $100) of Canberra's own Capital Brewing Co!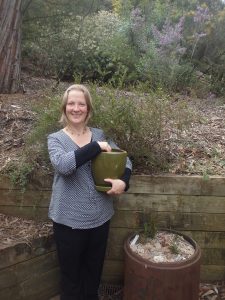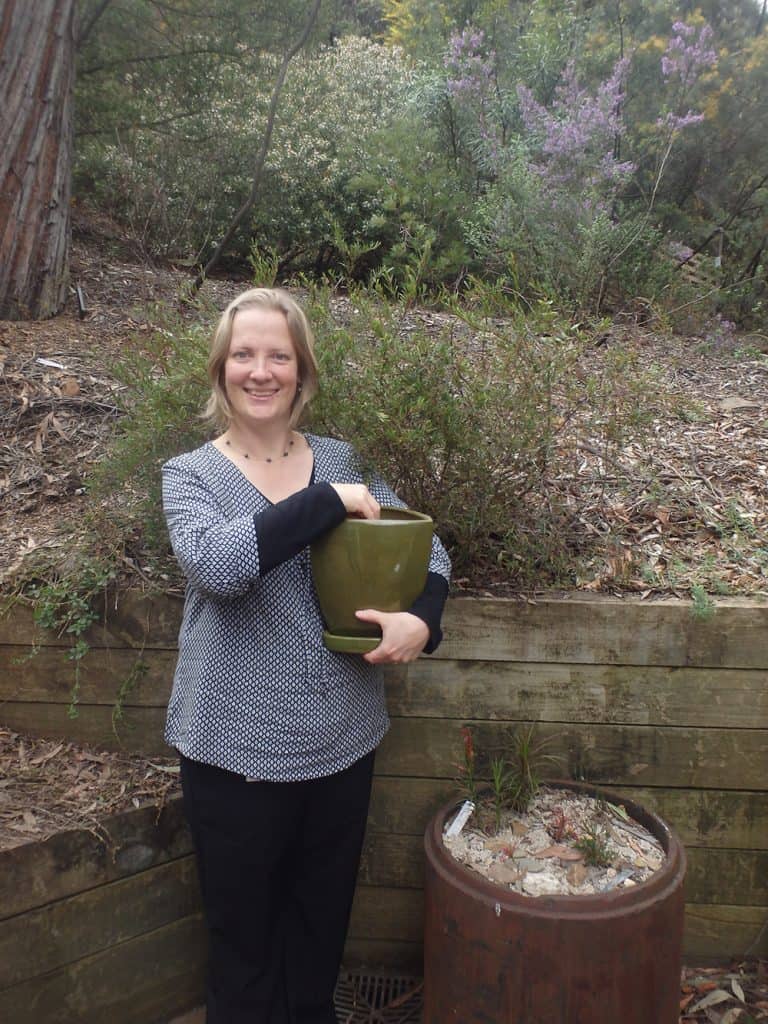 Tiffeny Horwood, Australian National Botanic Gardens General Manager, drawing the Abstract and Early-bird prizes from a plant pot on Thursday 11 October 2018. (Photo: Jo Lynch)
CONFERENCE ORGANISING COMMITTEE:
Dr Linda Broadhurst – Chair (CANBR, CSIRO)
Josh McGregor (CANBR, CSIRO)
Francisco Encinas-Viso (CANBR, CSIRO)
Jo Lynch (ANPC Business Manager)
Dr Lucy Commander (ANPC Project Manager, Translocation)
Martin Driver (ANPC Project Manager)
Chantelle Doyle (ANPC Committee member; Ecological Consultants Association)
Dr David Coates (ANPC Committee member)
Nicki Taws (Greening Australia)
Dr Jasmyn Lynch (University of Canberra / Molonglo Catchment Group)
Damian Wrigley (Australian Seed Bank Partnership)
CANCELLATION POLICY/REQUEST FOR REFUND
Conferences and forums run by the ANPC office:
Administration fees of 10% applies if a participant cancels their registration by the closing date.
No refunds will be given after the closing date but replacements will be accepted.
If a field trip is cancelled due to insufficient numbers participants will be offered an alternative or given a full refund of the field trip.
For more information and/or to send your request in writing please visit https://www.anpc.asn.au/contact
Australian Network for Plant Conservation
GPO Box 1777
Canberra ACT 2601
Australia
Ph: +61 (0)2 6250 9509
Fax: +61 (0)2 6250 9599
Email
ONLINE PAYMENTS