We need your help to promote and improve the conservation of Australia's many threatened native plants. Donate to the ANPC today and support our plant conservation networks, events and projects. Donations of $2 or more to the ANPC are tax-deductible.
The ANPC brings together plant conservationists from all walks of life to inform and inspire each other in our efforts to save Australia's plants, especially those threatened with extinction. We do this through holding conferences, workshops and webinars, as well as publishing plant conservation guidelines, research in our quarterly journal Australasian Plant Conservation, a monthly e-newsletter, website resources, YouTube channel and stories on social media.
We are the national plant conservation network that links people, research and action through sharing information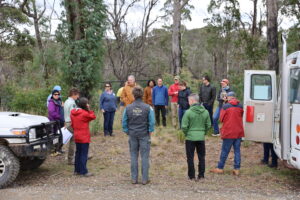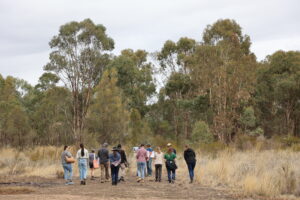 In a survey at our 13th Australasian Plant Conservation Conference (APCC13), 50 out of 61 participants listed information sharing as a high priority. Other feedback reinforced the need for our events. "Networking with other practitioners was very important to me. I made some good contacts to follow up on and got a better understanding of the depth of research going on and the effort being put in to save endangered species" (APCC13 attendee).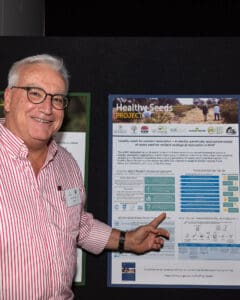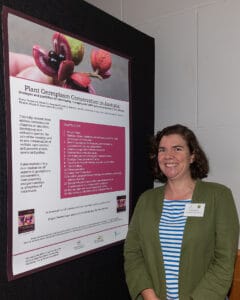 Your donation will help us with all this and more!
Our priority projects for 2023 are:
All donations $2 or above are tax deductible
Your support will be very much appreciated.
The ANPC is sustained via memberships, grants, fundraising and donations and relies heavily on volunteer contributions to keep running.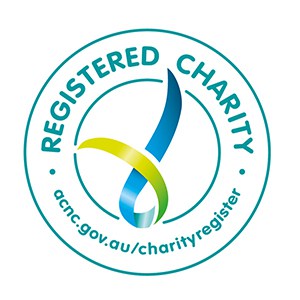 It's easy to make a donation:
Donations of money or property made as tax-deductible are placed in the ANPC Public Fund, and managed as prescribed under Australian Taxation Office rules and in our Constitution.
The ANPC is an incorporated Association in the ACT. We are on the Register of Environmental Organisations maintained by the Commonwealth Department of the Environment and Energy, and we are approved for Deductible Gift Recipient status by the Australian Taxation Office. We are also endorsed as a Charitable Institution for charity tax concessions by the Australian Charities and Not-for profits Commission.
Special donations i.e. non-monetary donations or large monetary donations are also welcome. We ask that such special donations be discussed with us beforehand, as they may need special management to ensure best benefits to you and to us.