Come along and learn about the new Guidelines for the Translocation of Threatened Plants in Australia, hear about local South Australian case studies and get your translocation questions answered.
We have a range of speakers presenting on topics such as translocation policies and requirements for approvals in South Australia, preparing a translocation proposal, collecting testing and storing seed, and more.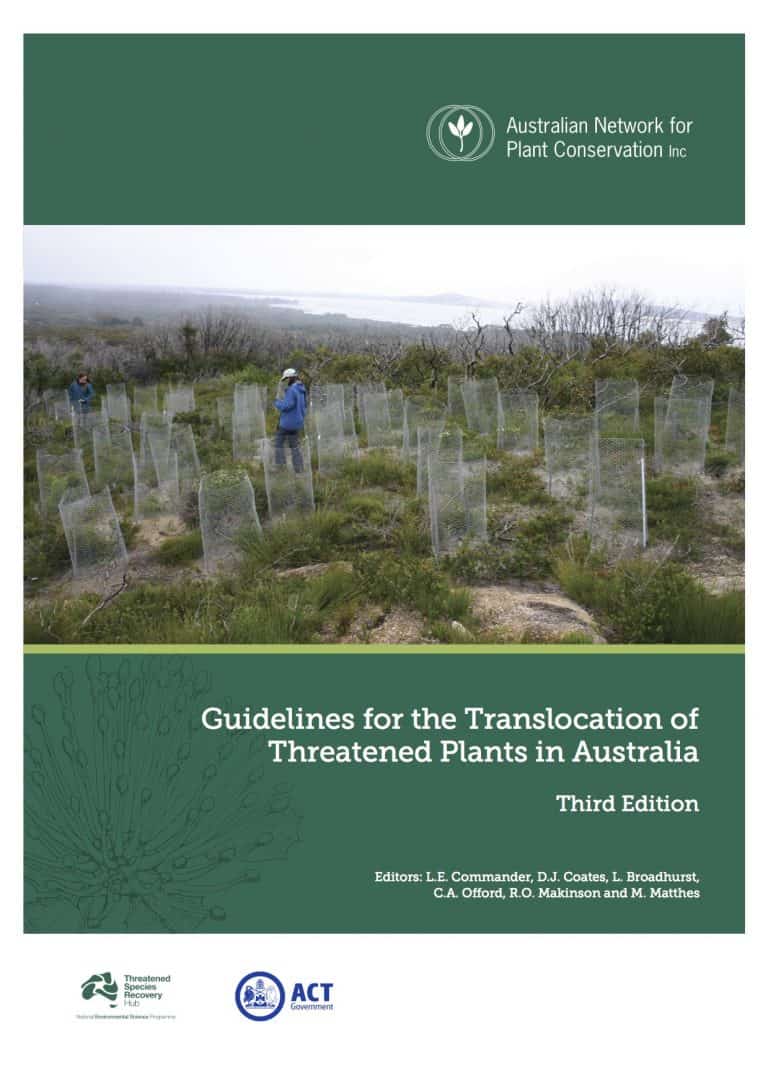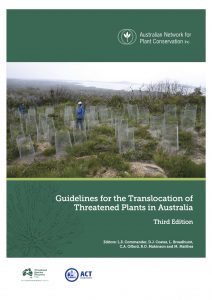 The workshop will be relevant to all those who are involved in any aspect of threatened plant translocation including decision making, proposals, research, preparation, implementation and monitoring, as well as all those interested in threatened plants, ecological restoration and plant conservation (including government staff, researchers working on threatened species, NRM groups, NGOs, the mining industry and environmental consultants).
LOCATION
Ingkarni Wardli Conference Room, Level 7
University of Adelaide
North Terrace Campus
Adelaide, South Australia, 5000
For more information, please email Lucy Commander
Purchase your copy of the Translocation Guidelines here!
This event is supported by the South Australian Murray-Darling Basin Natural Resources Management Board through funding from the NRM levies. Funding has also been provided by The University of Adelaide and the Threatened Species Recovery Hub.