Are you interested in the conservation and restoration of Silver Banksia (Banksia marginata) across Victoria and south-western NSW?
Stage 1 of the 'Bring Back the Banksias' project, supported by the Norman Wettenhall Foundation, aimed to assist in improving the conservation status of this iconic species.
The project collated and documented the location and distribution of known relict or remnant populations of Silver Banksia across its range where it has undergone considerable decline. This was assisted by the distribution and completion of a questionnaire by those who knew of these locations. This information is being used to select sites/populations for future genetic research that will help to guide seed collection strategies for the establishment of Seed Production Areas and future field restoration works. Obtaining this information from across the Silver Banksia's distribution is imperative for helping to conserve and protect the remaining populations
The first Bring Back the Banksias e-newsletter was released in July 2016 to keep everyone up to date on all things happening with Silver Banksia.
Six workshops were held with in excess of 190 participants. These were at Hamilton (February 2015), Bendigo (March 2015), Lake Bolac (March 2015), Chiltern (November 2016), Wangaratta (February 2017) and Lake Bolac (February 2017).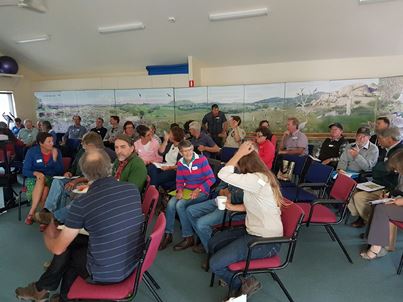 Participants at the Lake Bolac workshop on 24 Feb 2017.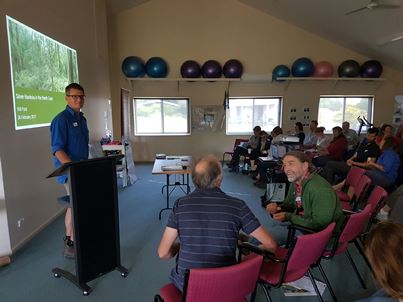 Will Ford from Trust for Nature presenting at the Lake Bolac workshop.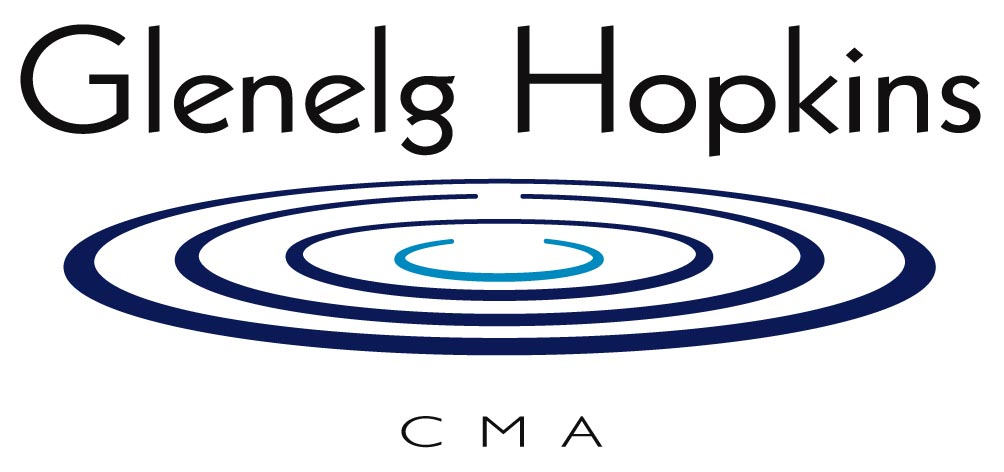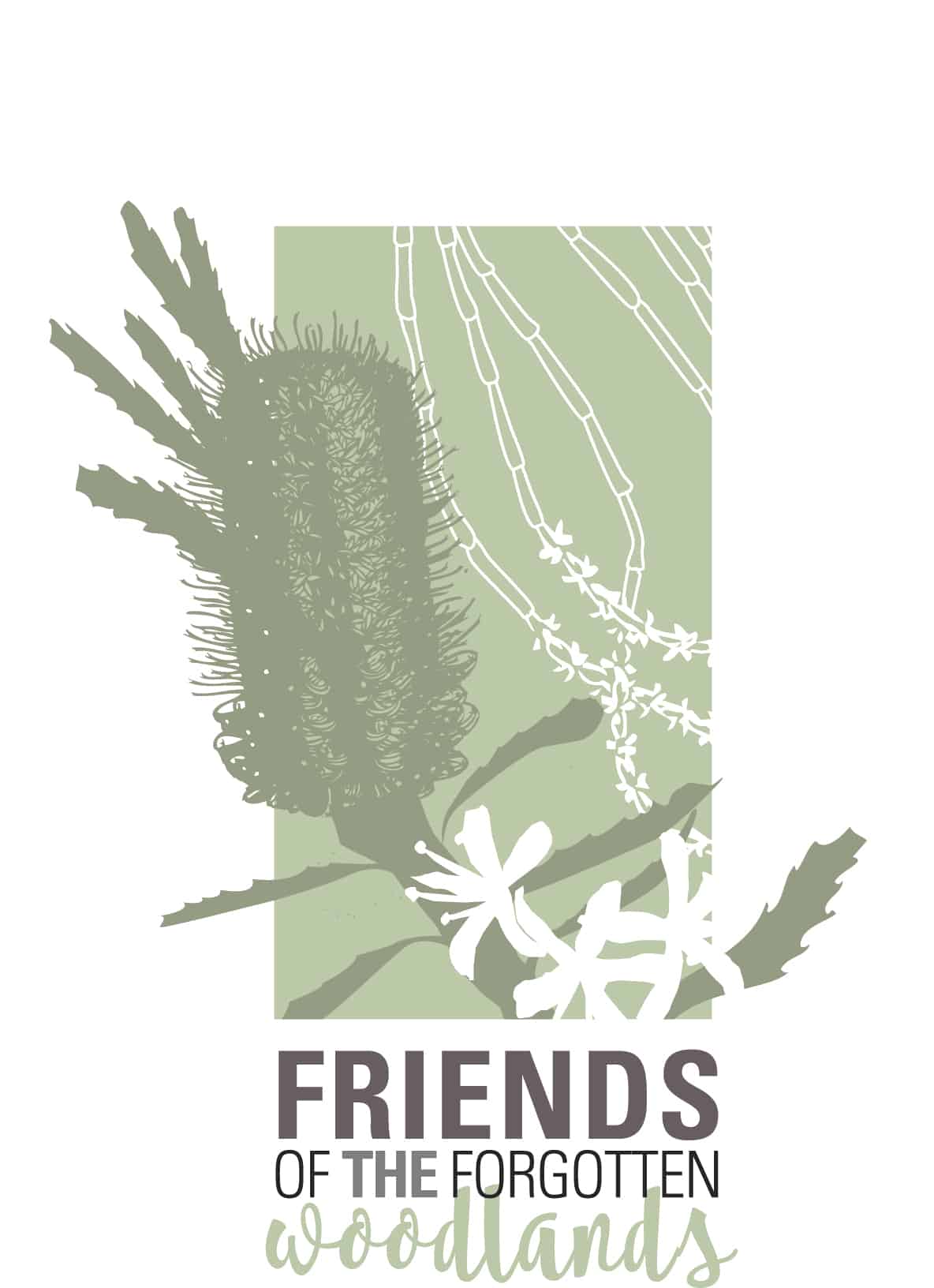 The first newsletter of the newly incorporated group Friends of the Forgotten Woodlands Inc. which operates within the Victorian Volcanic Plains (VVP) was released in December 2016. The group covers many woodland species such as Silver Banksia, Sheoak, Wattle, Bursaria and Tree Violet that were once significant keystones of the ecology of the VVP.
If you have any further questions about the Bring Back the Banksias project please contact ANPC Project Manager, Martin Driver, on mobile 0400170957 or email.
Background
Throughout south-western NSW and across Victoria, Silver Banksia has mostly disappeared from the landscape over most agricultural areas. This loss of the original plant populations has occurred due to grazing by domestic and feral animals, direct damage from rabbits, destruction of rabbit warrens, and wildfire.
The ANPC has joined forces with an extensive network of agencies, groups and individuals concerned about the conservation of Silver Banksia in these areas, and a collective of projects and groups has been forged under the title of 'Bring Back the Banksias'. The aim is to bring people together to identify known sites and populations of Silver Banksia, and participate in developing a network of seed production areas.
The ANPC has brought these interests together with a view to avoid duplication, assist with communications and networking, and seek information on the latest science in conservation efforts with Banksias. It is hoped that addressing some of the funding, research and extension in a more coordinated way will ultimately bring about a sustainable conservation outcome for the species and its habitats over a wider area than the current fragmented approach.
Initially the geographic scope of the project is covering the Mallee, Wimmera, Central, North Central, Goulburn Broken, and North East Victorian CMA regions, the Victorian Volcanic Plains in Glenelg Hopkins CMA, and Murray Local Land Services region in NSW. It may expand to other regions at a later date subject to interest and resourcing. Initially it is intended to cover the tree form of Silver Banksia only.
Initial objectives of the project group are to:
Establish some resourcing to service the initial process, required workshops and network communications costs etc.
Initiate data collection to map and collate known past and current Silver Banksia populations.
Procure funding to initiate a genetics project.
Co-ordinate a genetic audit of the Silver Banksia population range to inform restoration strategies.
Longer term and concurrent objectives are to:
Maintain email communications with all interested parties and support networking opportunities.
Identify and collate ecological and management issues and barriers for Silver Banksia restoration projects – establish needs and required support.
Establish process and funding for seed collection and Seed Production Areas (SPAs) for future restoration.
Establish support process and funding for a network of Silver Banksia remnant enhancement and restorations sites.
Thank you to the
 

Norman Wettenhall Foundation

 

for supporting this project in its May 2015 round of small environmental grants.