The publication 'Plant Germplasm Conservation in Australia – strategies and guidelines for developing, managing and utilising ex situ collections' (known as the Germplasm Guidelines) is currently being revised with grant funding from The Ian Potter Foundation. The updated Germplasm Guidelines will complement the recent revision of the Guidelines for Translocation of Threatened Plants in Australia (2018) and the current review of the Florabank Guidelines, a component of the Healthy Seeds Project (in prep.).
Germplasm Guidelines steering committee members
ANPC Project Manager (Germplasm Guidelines); Dr Amelia Martyn Yenson,
ANPC Business Manager: Ms Jo Lynch,
ANPC Project Manager (Florabank Guidelines): Dr Lucy Commander,
CSIRO: Dr Linda Broadhurst,
Australian Seed Bank Partnership: Mr Damian Wrigley,
Australian Grains Genebank: Dr Sally Norton,
Royal Botanic Garden Sydney: Dr Cathy Offord,
Australian National Botanic Gardens: Dr Lydia Guja,
Royal Botanic Gardens Victoria: Dr Neville Walsh,
Australian Tree Seed Centre: Dr David Bush,
Botanic Gardens Australia and New Zealand/Auckland Botanic Garden: Ms Rebecca Stanley
NSW Dept of Planning, Industry and Environment: Dr Tony Auld.
The steering committee also gratefully acknowledges the input of Dr David Coates and Mr Bob Makinson.
Purpose of the Germplasm Guidelines
The Germplasm Guidelines are focused on conservation, particularly of threatened plant species, within a highly endemic and diverse Australian flora. The Guidelines provide a science-based best practice guide for the ideal management of ex situ (off site) collections of seeds, plant tissues or whole plants.
The Guidelines address the spectrum of activities from plant material collection through to storage and a diverse range of uses, including species recovery, translocation of nursery-grown plants or seeds, research, establishment of living collections, education, horticultural display and sustainable plant development. As well as a physical product – the plants used in these situations – the Guidelines address the collection and sharing of data gathered during this process. Capturing and sharing our knowledge contributes to our understanding of Australia's unique flora and acknowledges that ex situ conservation processes are always being refined, to meet new challenges and threats.
Target Audience
The guidelines aim to provide those engaged in seed collection, storage and use for plant conservation with access to current research findings, to maximise the value of every collection. The Guidelines will be used by scientists, conservation agencies and threatened species units at state and federal levels, seed banks and botanic gardens.
Users may be:
experienced seed collectors.
students.
professionals new to plant conservation projects.
those retraining or adding ex situ conservation activities to their skill sets and recovery plans.
ecological consultants.
bush regenerators.
those working within government and Natural Resource Management agencies at all levels.
not-for-profit or volunteer conservation groups.
The Guidelines aim to support conservation of Australian plant species but may also be valuable to conservation groups and those managing seed banks of different floras, especially those beginning the critical work of conserving diversity in ex situ collections. While some seedbanks and conservation partnerships are well-resourced, the authors of the Guidelines aim to meet the needs of users at a range of resource levels.
Workshops, audio and video content
Following publication of the Guidelines in 2021, the ANPC will develop a range of workshops as well as audio and video content to support our partners in ex situ conservation throughout Australia.
Key staff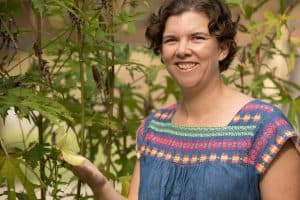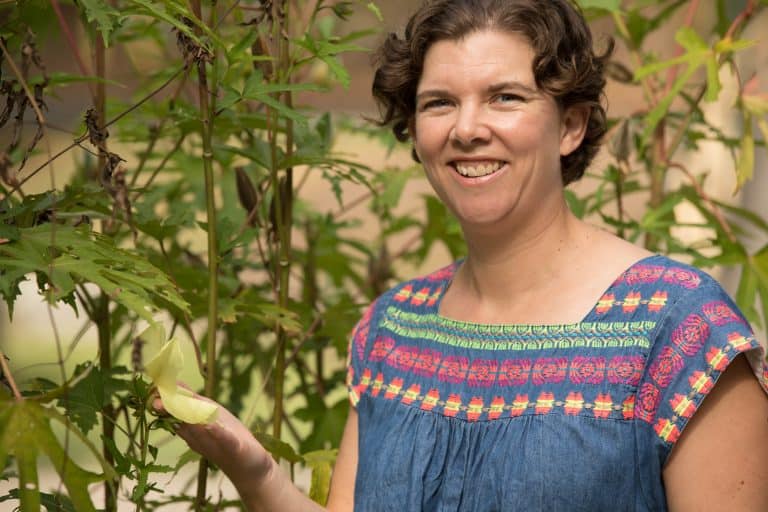 For more information, please email the ANPC Project Manager (Germplasm Guidelines) Dr Amelia Martyn Yenson.