PLANT CONSERVATION RESOURCES FOR KIDS!
The ANPC is currently working towards providing a resource hub to assist and encourage children to explore their natural
environment and increase their awareness of Australia's threatened plant species.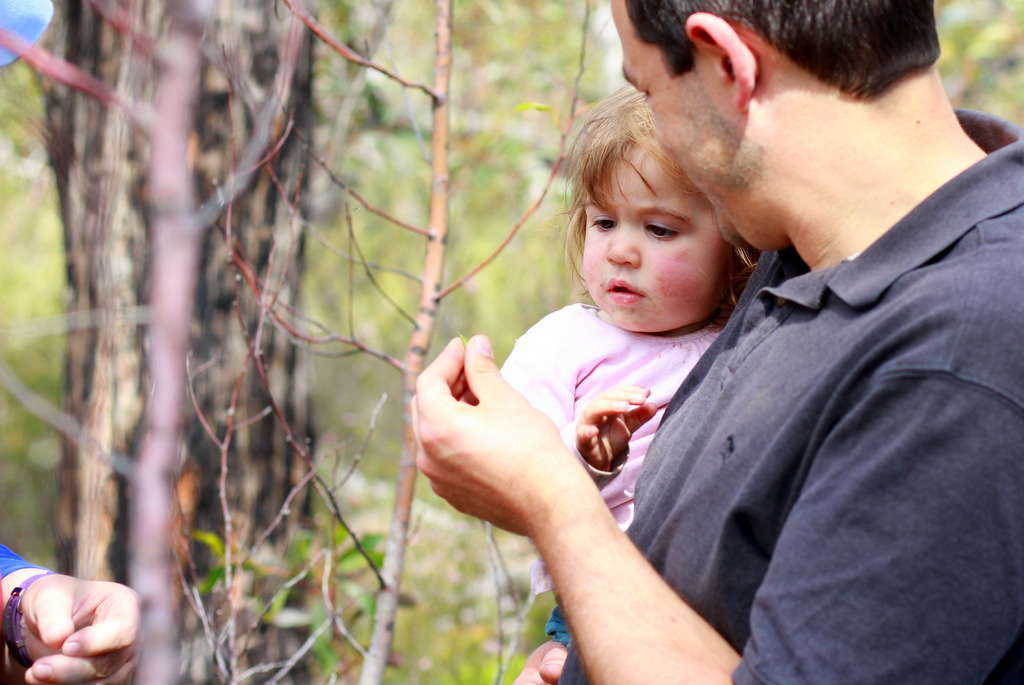 Plant ID for flora of the Wimmera.
Workshop delivered by the ANPC October 2013
Our youngest ever workshop participant
Photo credit: Tricia Hogbin
The development of this page is being assisted by the New South Wales Government through its Environmental Trust.