CONFERENCES AND FORUMS
12TH AUSTRALASIAN PLANT CONSERVATION CONFERENCE (APCC12) 2018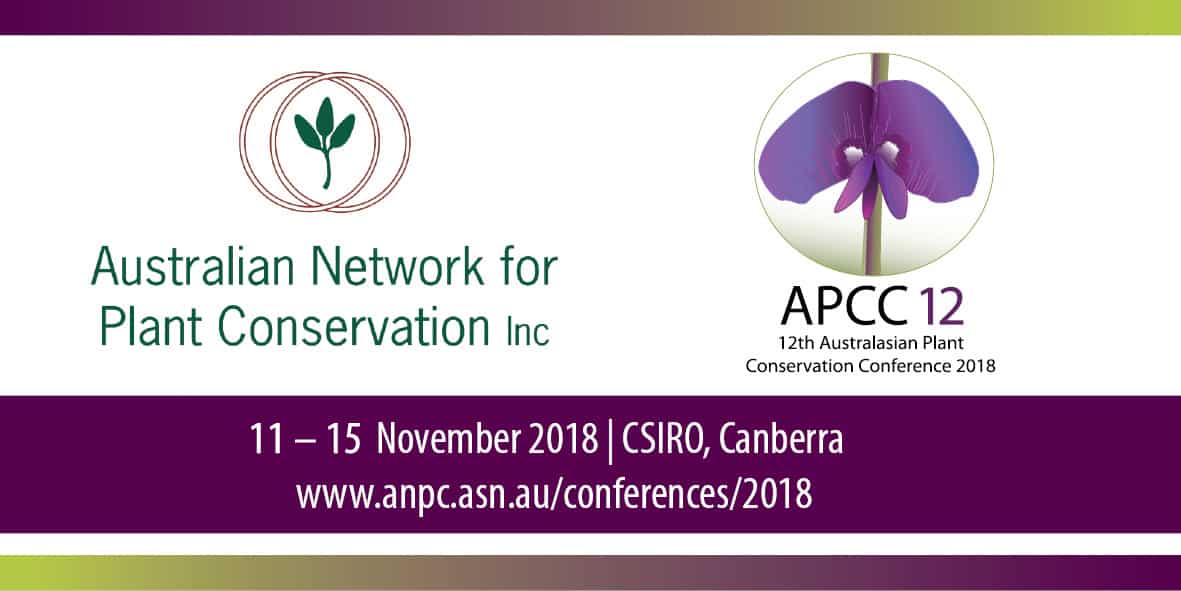 'MOVING HOUSE – A NEW AGE FOR PLANT TRANSLOCATION AND RESTORATION'.
#APCC12
Registrations close Friday 26 October 2018
The Centre for Australian National Biodiversity Research (CANBR) at CSIRO, and the Australian Network for Plant Conservation are pleased to present the 12th Australasian Plant Conservation Conference (APCC12).
Join us for a week of exciting presentations, local field trips and a 1-day threatened plant translocation workshop!
Registrations are now OPEN!
APCC12 will bring conservation researchers and practitioners together to discuss the recent advances in species translocation across Australia. Species translocations have been an important conservation approach for more than two decades across Australia to save threatened species from extinction. With no foreseeable reduction in threats from climate change, urban and agricultural expansion and intensification, and invasive pests and diseases, translocations will be increasingly important into the future.
CLICK HERE FOR MORE INFORMATION AND TO REGISTER.
To coincide with the release of the third edition of the ANPC's Threatened Plant Translocation Guidelines, we will bring together a diverse range of the leading botanists, ecologists, land managers, and on-ground plant conservation workers from around Australia, from universities, government, consultancies, NRM groups and NGOs to discuss some of the latest scientific findings and practical outcomes for successful threatened plant translocations. The conference is a key event for plant conservation specialists and students to exchange ideas and make new contacts.
The biennial Australasian Plant Conservation Conference has become the premier event in Australia to discuss plant conservation issues with a variety of groups from practitioners to researchers. The last conference was successfully hosted in Melbourne, November 2016.
CLICK HERE FOR MORE INFORMATION AND TO REGISTER.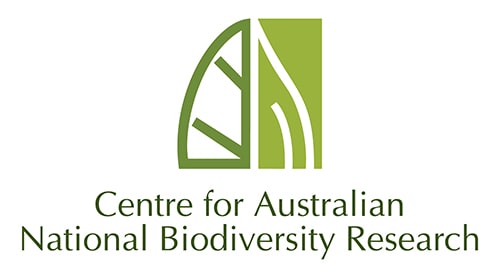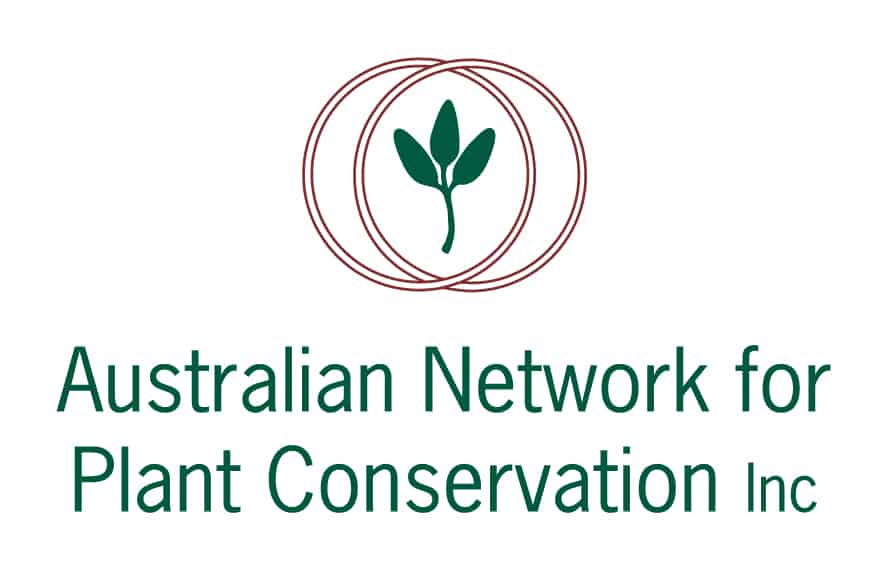 SESSION THEMES
Moving house – lessons from the past – who's done what where and what do we now know?
Moving house  – what's new?
Policy and politics of moving plants.
Crossing over – what can we learn from moving organisms other than plants?
Effective partnerships – who, why and how? What works and what doesn't?
Do you need a safe deposit box? The importance of ex-situ conservation in translocation.
PARTNER ORGANISATIONS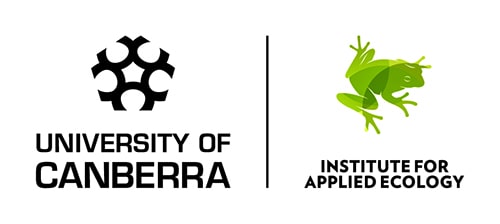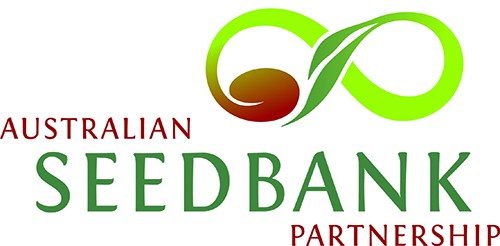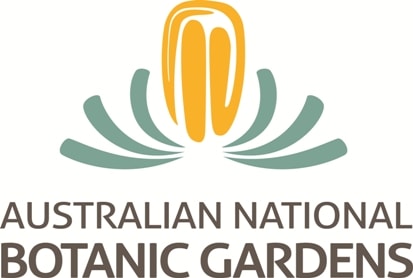 SPONSORSHIP OPPORTUNITIES ARE STILL AVAILABLE!
Download the APCC12 Sponsorship Prospectus here! Your business or organisation is invited to sponsor the 12th Australasian Plant Conservation Conference. The wide range of sponsorship options available are summarised below.  Be a part of this premier event and help contribute to the conservation of Australia's unique plants! The conference provides an excellent opportunity to promote the profile of your organisation or company, including your involvement in plant conservation, to representatives from government, academia, community groups and private businesses from across Australia. Sponsorship may be financial, in-kind or a discount on services. Donations of $2 or more to the ANPC are tax-deductible.  Please contact us to discuss any of these options further.
Sponsorship level 
$

Sponso

rship 

l

e

v

e

l

$ 

Gol

d

10,000 

Welcome Rec

e

p

tion

 

/ 

Poster Sessio

n

1,000

Silver

 

5,000

Trade Stall

1,000

B

ronze

2

,500

Sp

eaker

7

50

Plenary Speaker

 2,

000 

Lun

ch or Morning/ 

Afternoon Tea

500

Conference Dinner

 1,50

0

 

Advertising in 

Conference 

Proceedings

400

Fie

ld

 Tri

p

 1,50

0

 

Pri

ze 

d

o

na

tio

n

s

2

00

W

orksh

o

p

 1,50

0

 

Conference Bag Insert

100
BACKGROUND ON ANPC CONFERENCES AND FORUMS
The ANPC's national conferences provide a major forum for conservation practitioners, community members and the scientific community to interact at a practical level.
The ANPC has traditionally held a National Conference every second year. In 2007 we introduced a more specialised National Forum, to be held in each intervening year.
ANPC conferences and forums provide:
presentations on the latest findings relevant to plant conservation and native vegetation rehabilitation;
practical workshops on ecologically sound techniques;
field visits demonstrating rehabilitation in action;
social activities to enhance networking.
Conference sessions usually focus on a theme selected for that year, while the workshops offer a diverse choice of techniques and guidelines.
ANPC members receive discounts on the registration fees!
HISTORY OF ANPC CONFERENCES
Click on the links to see further information on each conference.
11th Australasian Plant Conservation Conference


M

elbourne (VIC

)

'New Approaches to Plant Conservation Challenges in the Modern World'

14-18 November 2016

10th Australasian Plant Conservation Conference


H

ob

art

 (TAS)

'Sustaining Plant Diversity – Adapting to a Changing World'

12 -14 November 2014

9th National Conference
Canberra (ACT)
'Plant Conservation in Australia: Achievements and Future Directions'
29 Oct – 2 Nov, 2012
8th National Conference
Perth (WA)
'Planning conservation to achieving restoration'
28 Sep – 1 Oct, 2010
7th National Conference
Mulgoa (NSW)
'Our declining flora – tackling the threats'
21 Apr – 24 Apr, 2008
6th National Conference
Adelaide (SA)
'Plant Conservation – the Challenges of Change'
26 Sep – 4 Oct, 2005
5th National Conference
Geelong (VIC)
'Recovery: A Decade Towards a Biodiverse Future'
24 Feb – 1 Mar, 2003
4th National Conference
Albury Wodonga (NSW)
'Practice and Partnerships'
Late November 1999
3rd National Conference
'Sharing the Vision'
1997
2nd National Conference
Perth (WA)
In conjunction with Practice and Partnerships from the 4th International Botanic Gardens Conservation Congress
27 September, 1995
1st National Conference
University of Tasmania (TAS)
'Cultivating Conservation'
6 – 9 Dec,1993
HISTORY OF ANPC FORUMS
The 2nd National Forum, on the theme Minding our own biodiversity: Conservation on private land, was held in Halls Gap, The Grampians, Victoria from 30 April to 1 May 2009.
The 1st National Forum, on the theme What lies beneath? The role of soil biota in the health and rehabilitation of native vegetation, was held in Canberra, ACT from 17-19 April, 2007.
If you would like any further information on the previous conferences and forums please contact us.