WELCOME TO THE ANPC
THE NATIONAL NETWORK THAT LINKS PEOPLE, RESEARCH AND ACTION IN PLANT CONSERVATION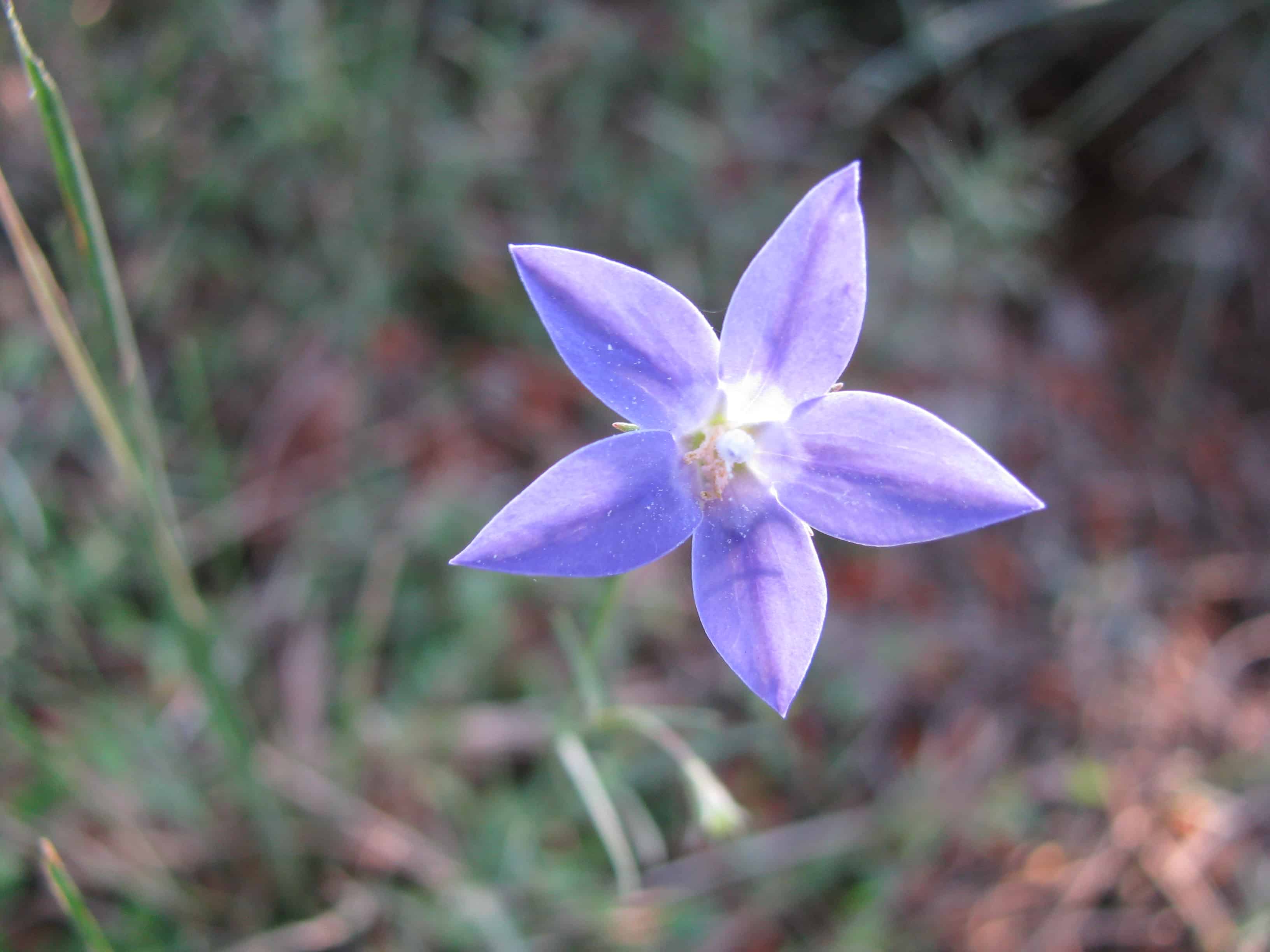 NETWORK
The ANPC links you to others active in plant conservation through this website and ANPC News.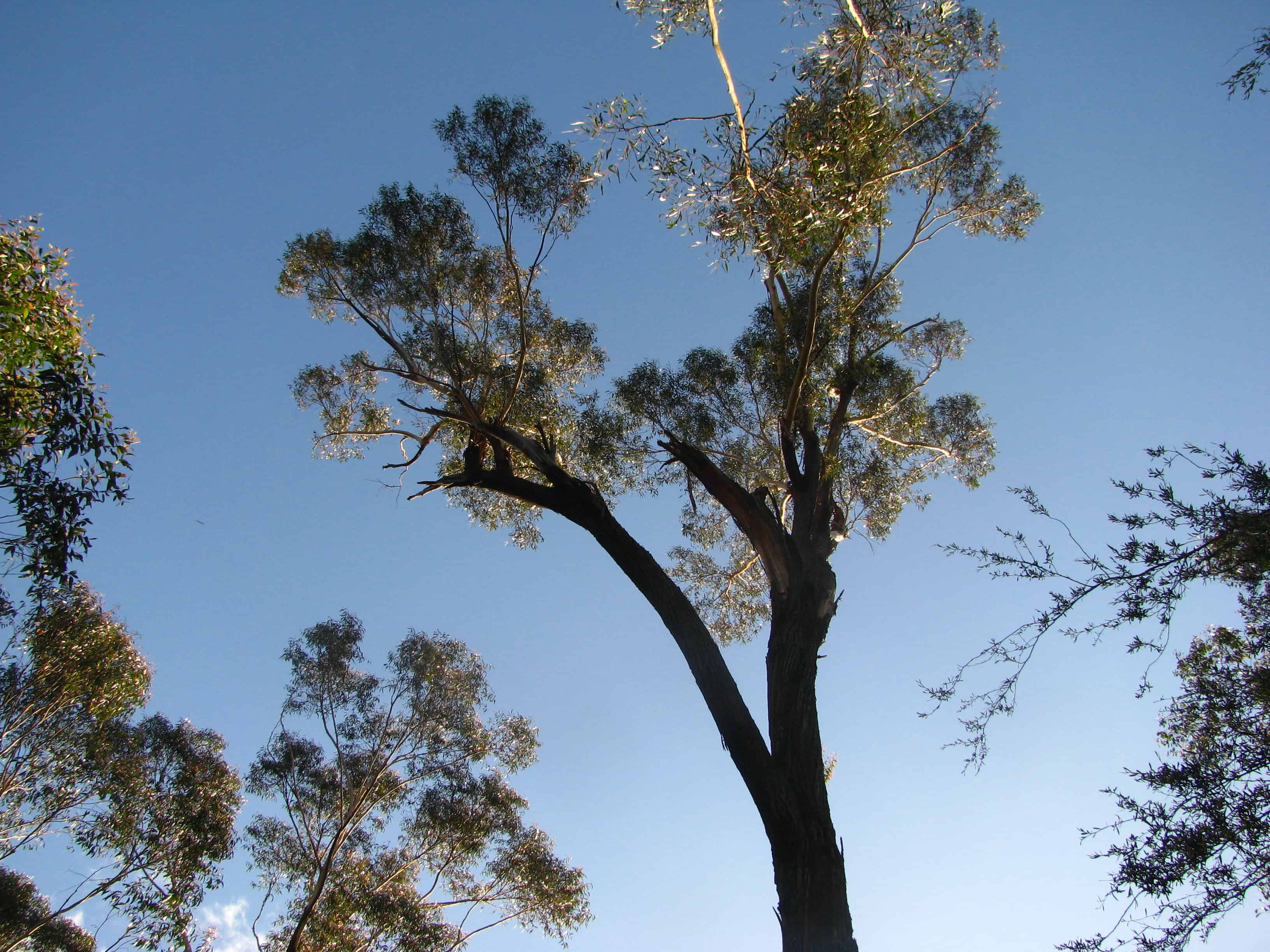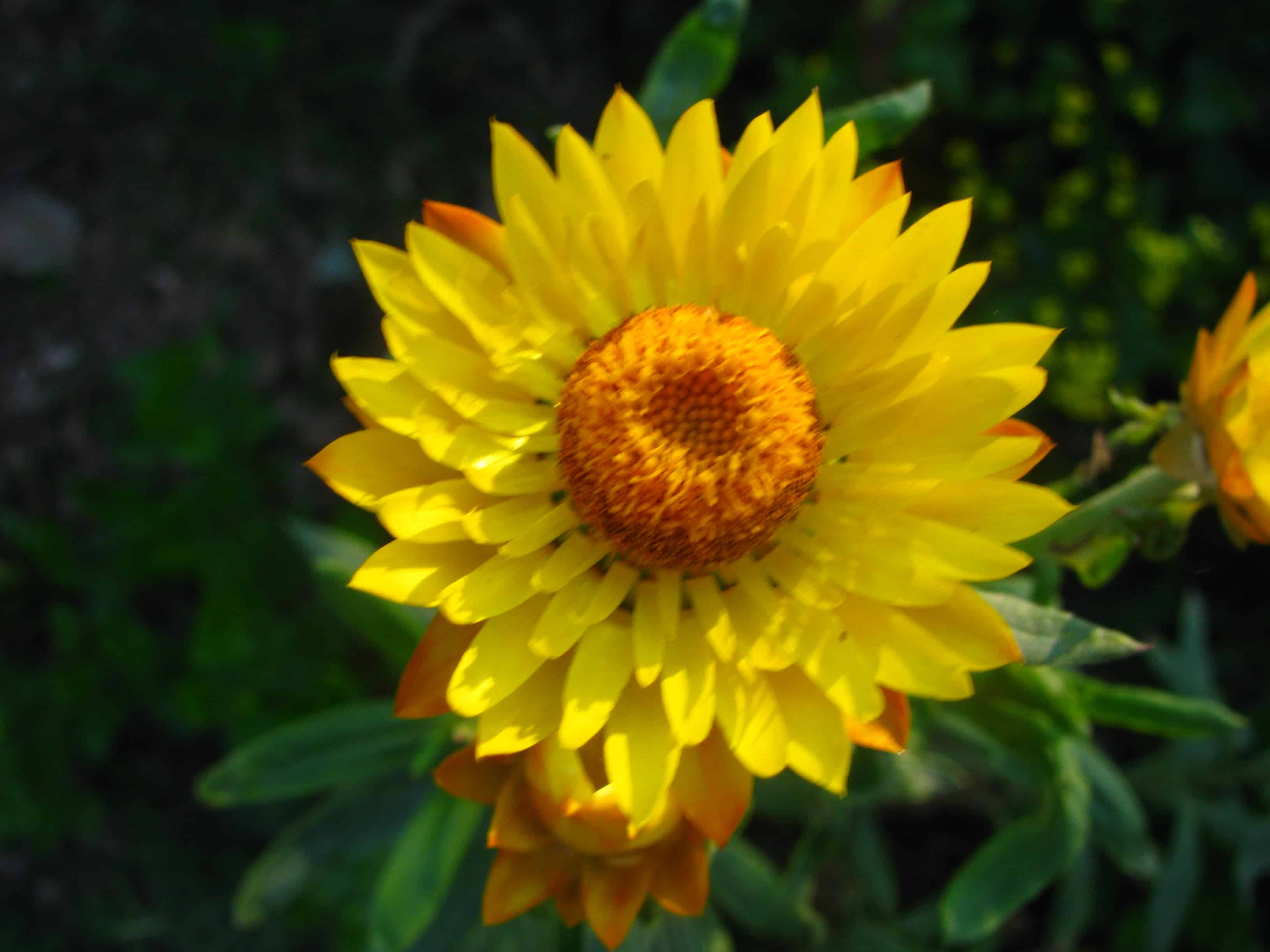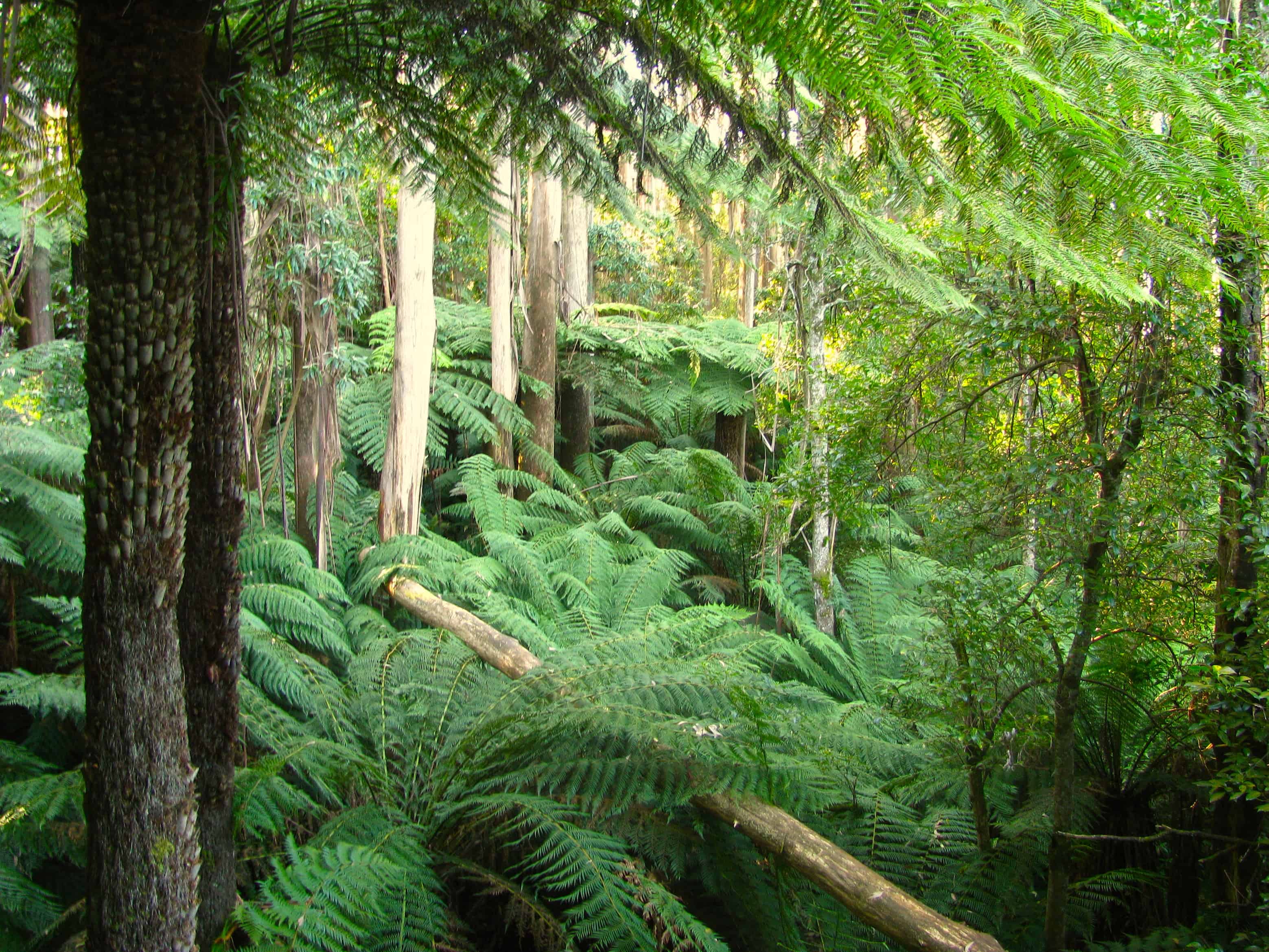 ECOLOGY
The ANPC promotes an ecological focus in on-ground conservation, rehabilitation and management of remnant vegetation, threatened plants and ecological communities.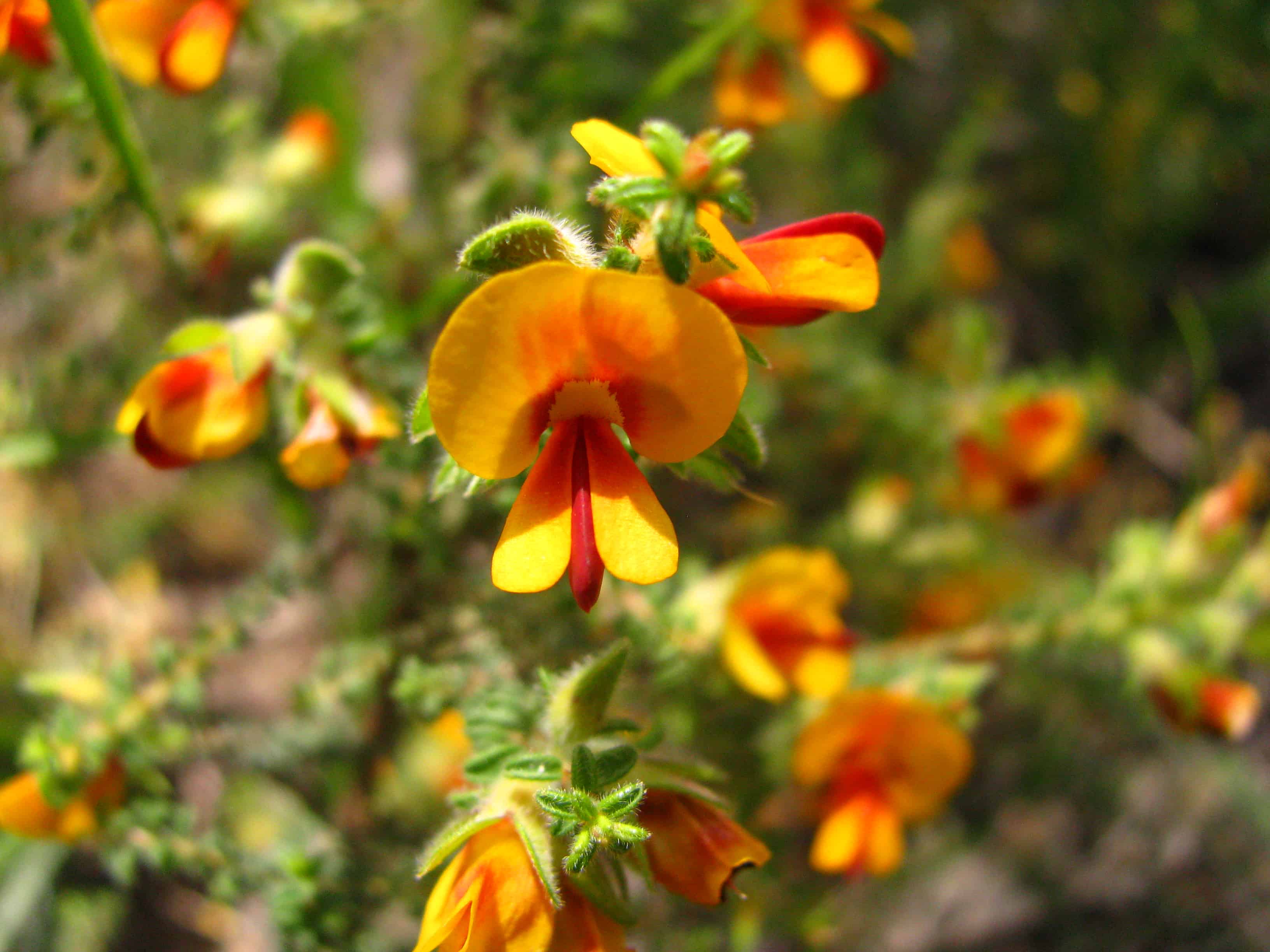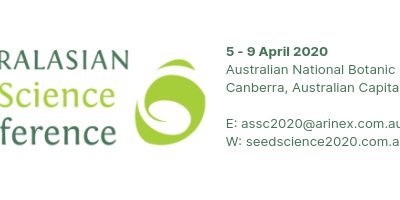 Dr Si-Chong Chen and Dr Elinor Breman, both from the Millennium Seed Bank of the Royal Botanic Gardens Kew, UK, will be delivering keynotes at the conference. Delegates will have the opportunity to meet and share ideas and attend workshops with leading experts,...
No Results Found
The page you requested could not be found. Try refining your search, or use the navigation above to locate the post.
HELP US GROW! 
Many of Australia's native plants are threatened, more so since the Black Summer fires, and we need your help to promote and improve their conservation.
Donate to the ANPC today and support our projects and networks of people working in plant conservation.
Please donate today to help save Australia's unique native plants!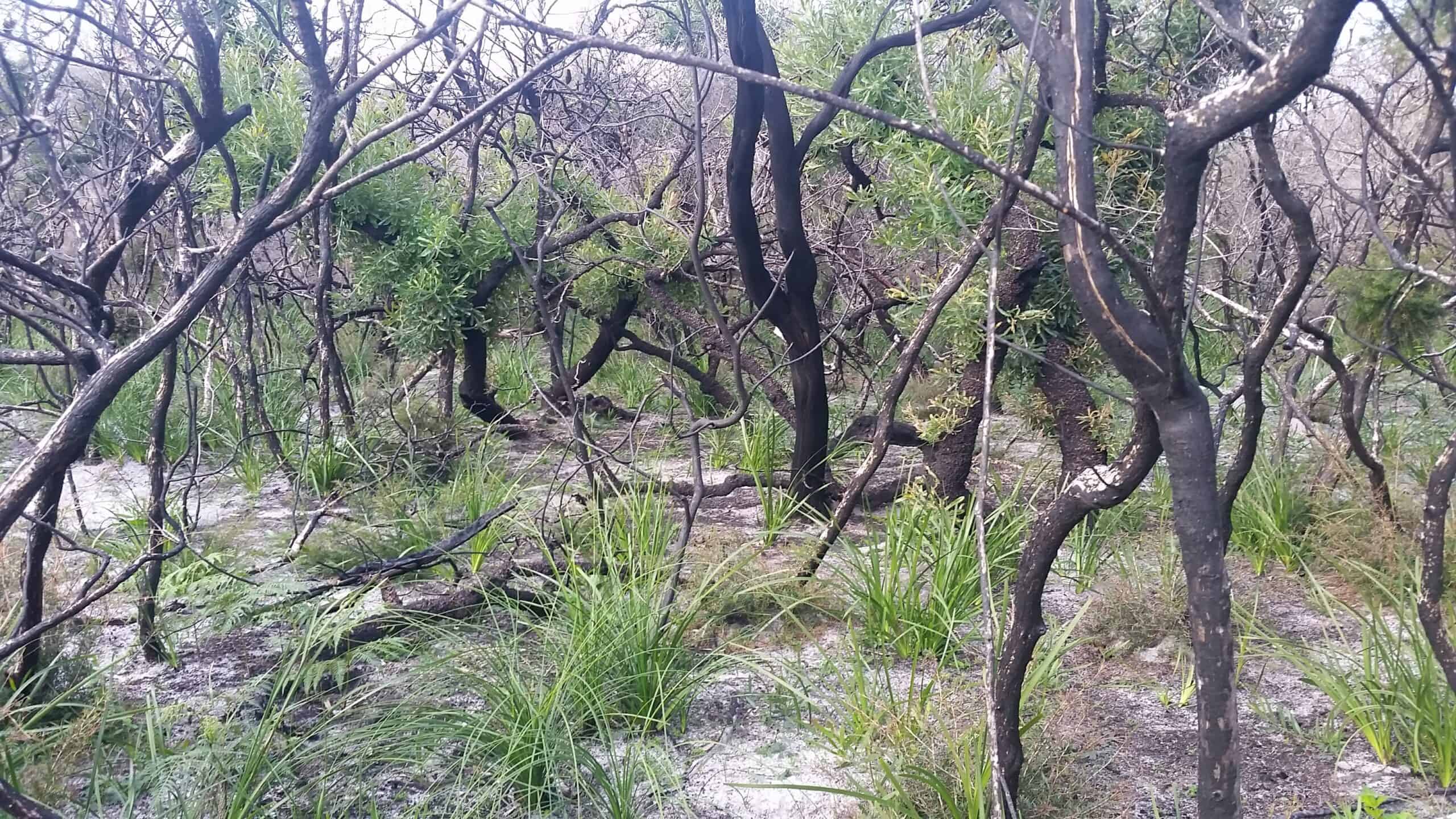 JOIN US!
Being a member of the ANPC is one of the most solid contributions you can make to our conservation work. Membership fees are an essential part of our financial base, and members and member-organisations are the lifeblood of our network.
You will receive our quarterly bulletin Australasian Plant Conservation, discounts to ANPC workshops and conferences, and a 60% discount to Ecological Management and Restoration (EMR)!
ABOUT US
The ANPC is
a not-for-profit organisation;
an incorporated body governed by a constitution;
listed on the Register for Environmental Organisations;
registered for Deductible Gift Recipient Status with the Australian Taxation Office;
endorsed as a Charitable Institution for charity tax concessions.
HOW YOU CAN HELP
Find out about
What we do and why we do it
Our capabilities
How you can help – membership, sponsorships, donations, bequests, project support, collaboration, volunteering.
Please don't hesitate to contact us if you would like to obtain a hard copy of the prospectus or to discuss the possibilities for your involvement.