SA Threatened Plant Translocation Workshop – Adelaide, Friday 3 May 2019

Come along and learn about the new Guidelines for the Translocation of Threatened Plants in Australia, hear about local South Australian case studies and get your translocation questions answered. We have a range of speakers presenting on topics such as translocation policies and requirements for approvals in South Australia, preparing a translocation proposal, collecting testing and storing seed, and more. Register here!
The following speakers and topics have been confirmed:
Preparing a translocation proposal – ideas from around Australia – Dr Lucy Commander, Lead Editor of the Translocation Guidelines, Australian Network for Plant Conservation Inc
When do you need a geneticist and seed provenance?  – Dr Martin Breed, School of Biological Sciences, University of Adelaide
Translocation policies and requirements for approvals in South Australia – Doug Bickerton, Project Officer, Threatened Species, Department for Environment and Water
Collecting, testing and storing seed of threatened species for translocation – Dan Duval, Technical Officer Seed Collection & Research, Department for Environment and Water
Case study: Silver Daisy-bush (Olearia pannosa) – Alex Mason, On-ground Co-ordinator Securing Silver Daisy Project, Trees for Life
Case study: Translocating and managing Spiny Daisy (Acanthocladium dockeri) – Tim Field, Conservation & Wetland Manager, Banrock Station
Case study: 20 years of Whibley wattle (Acacia whibleyana), working with the community – Geraldine Turner, Southern NRM Officer, Natural Resources Eyre Peninsula
Case study: Yundi Guinea-flower (Hibbertia tenuis), unlocking seed dormancy and using ecological burns for better growing conditions for threatened flora – James Trezise, PhD Candidate, Fire Ecology University of Adelaide.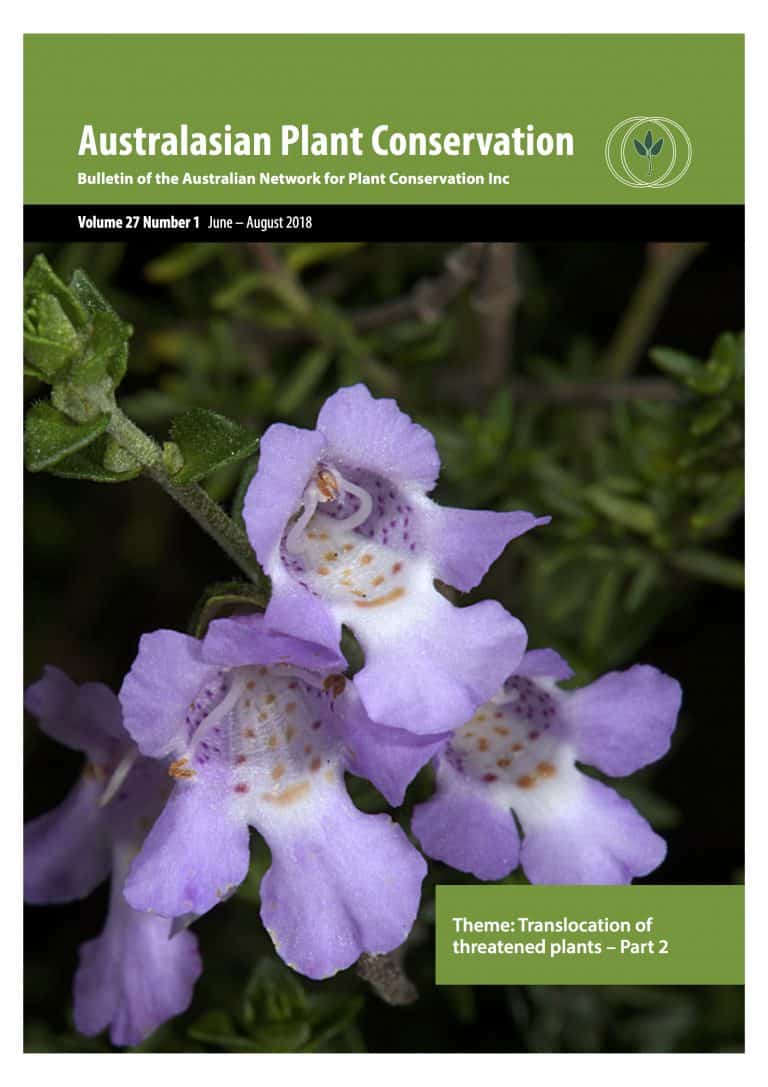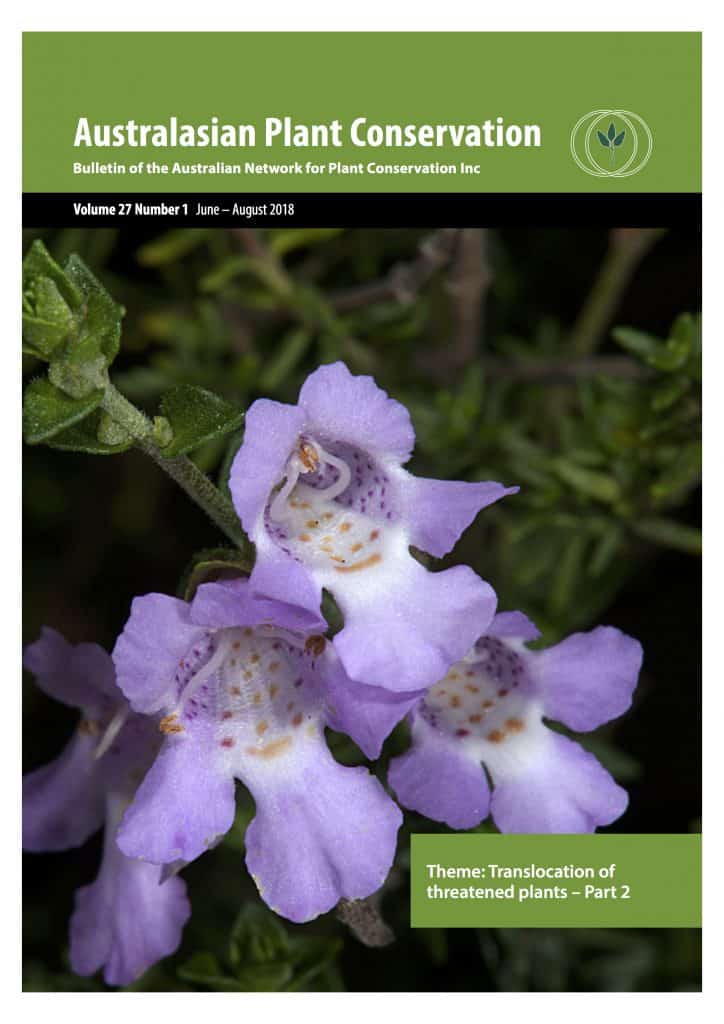 Help us promote and improve plant conservation in Australia!
We are currently proofreading the next edition of Australasian Plant Conservation which will publish papers from our 12th Australasian Plant Conservation Conference. Join or renew your ANPC membership today to receive this edition as soon as it's released! Joining the ANPC is now easier than ever with our new online membership form. Some of our high priority projects for 2019 include: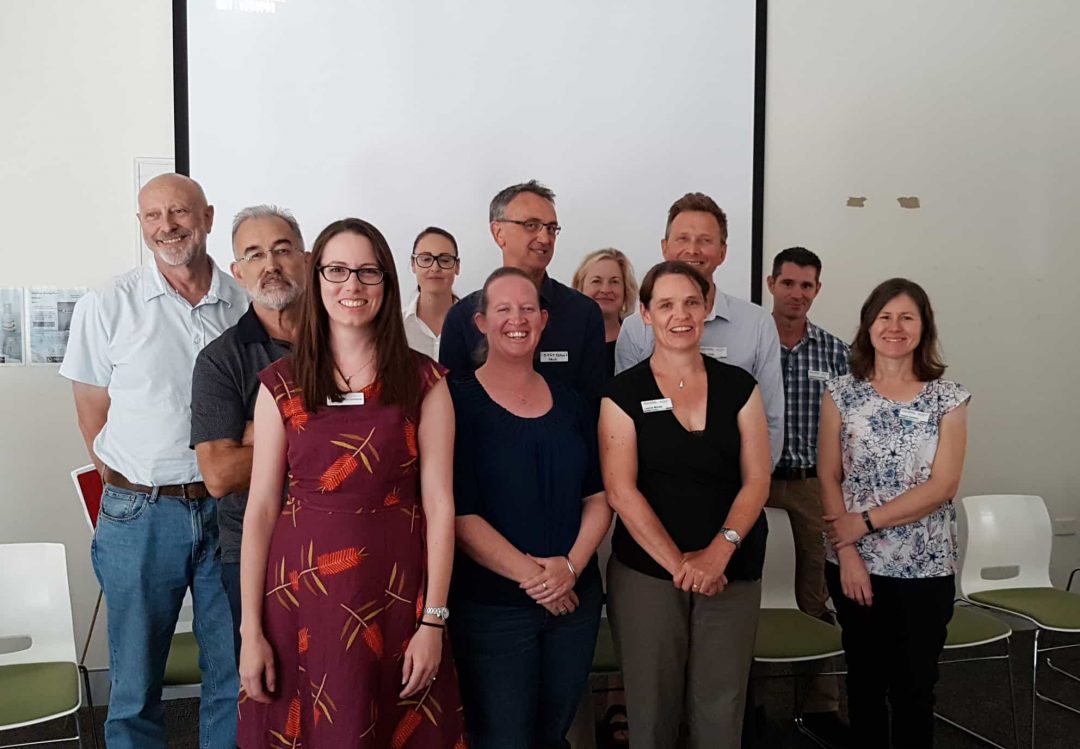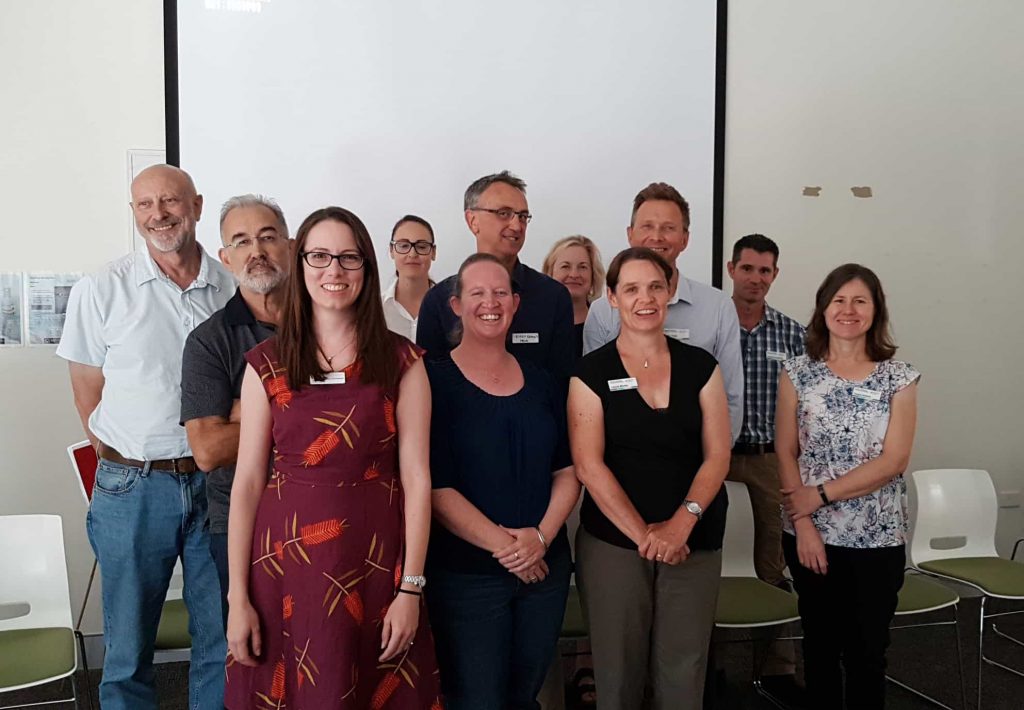 WA Threatened Plant Translocation Workshop a big success
A hugely successful ANPC Threatened Plant Translocation Workshop was held on 14 March 2019 at the Department of Biodiversity, Conservation and Attractions (DBCA) in Kensington, Perth. Twelve speakers from DBCA and 51 participants joined ANPC Project Manager Lucy Commander in presenting various aspects of the translocation process. We finished the day with a lively panel discussion about issues in threatened plant conservation and translocation practice. Many people travelled from regional areas across the state to attend the workshop, and there was ample time for networking. Thanks to DBCA and the Threatened Species Recovery Hub for their support. Selected presentations will soon be available on the ANPC website! Read more.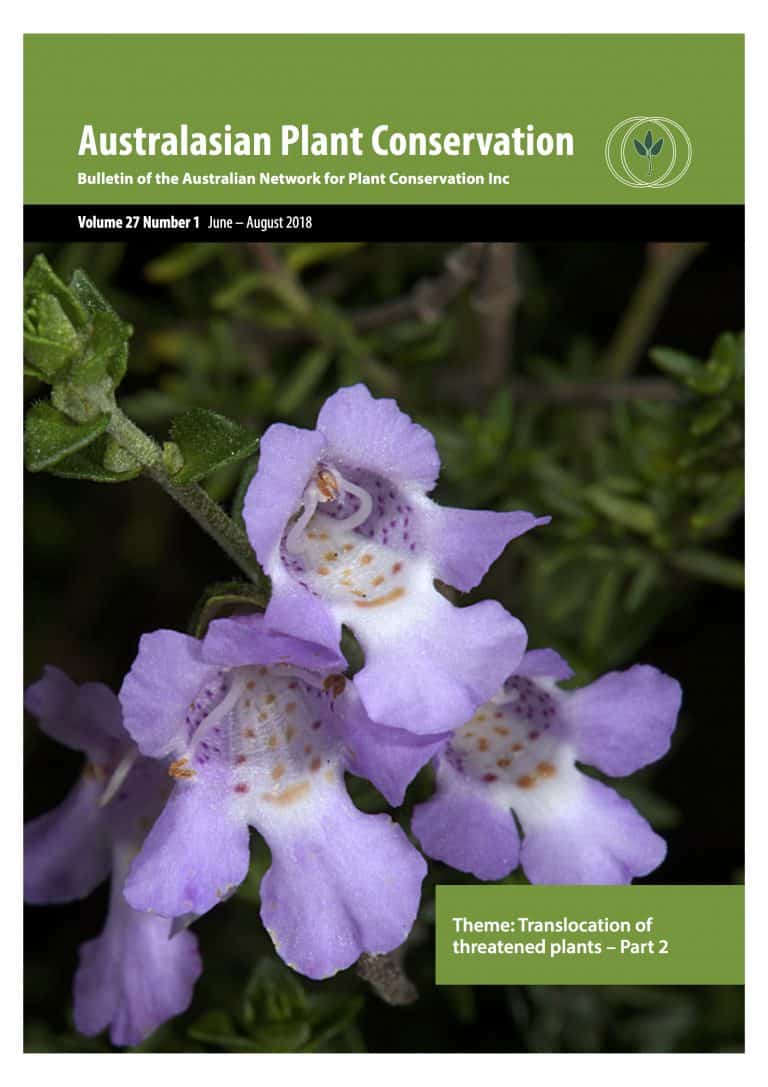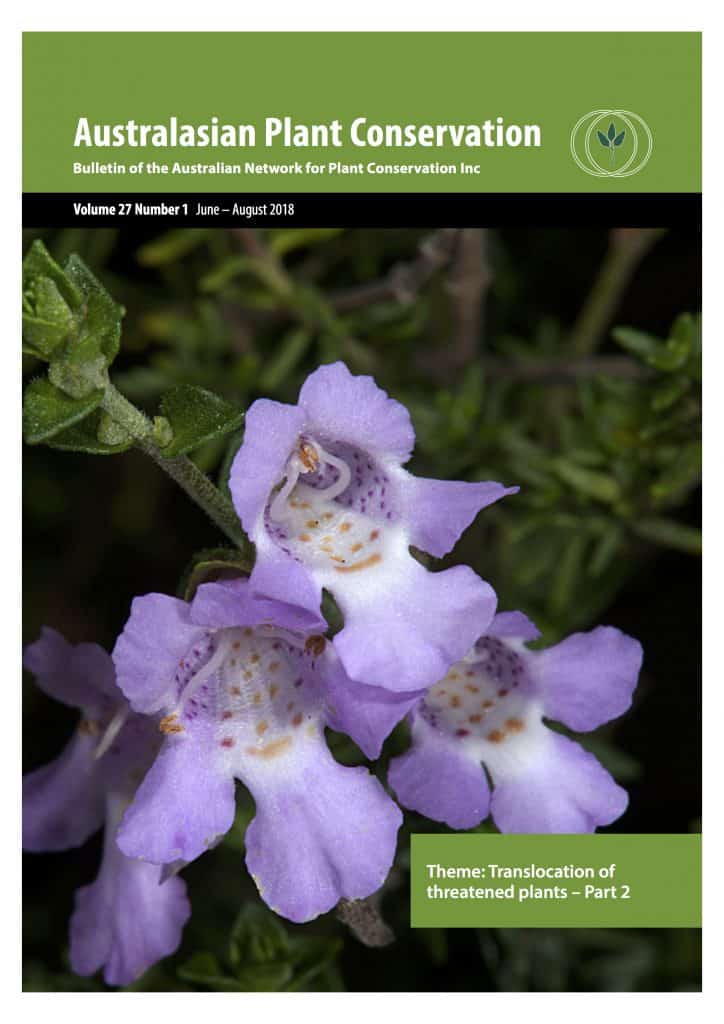 Translocation case studies now available!
Nineteen threatened plant translocation case studies have recently been published on the new ANPC website. Originally published in Australasian Plant Conservation in 2018 and early 2019, excerpts from these case studies are presented in the new 3rd edition of the ANPC's Guidelines for the Translocation of Threatened Plants in Australia. Download the PDFs here.
ANPC News is the monthly e-newsletter where we share news about plant conservation from the ANPC and around Australia.