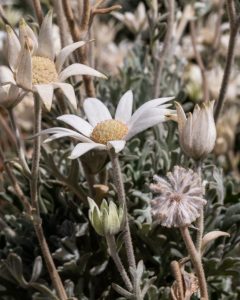 An opportunity has arisen to work with the ANPC. We are looking for a Communications Manager who will undertake the communications and conference management functions in the national office of the ANPC and liaise with ANPC members, partner organisations, funding organisations and sponsors.
The position is based at the ANPC office in Canberra, within the beautiful Australian National Botanic Gardens, Acton, ACT – although remote location may be considered for the exceptional candidate. (Working from home may also be required due to COVID-19 restrictions until the office re-opens.)
The position is casual part-time of approximately 21 hrs per week with flexible days and hours, for a period of 18 months with the possibility of extension. Remuneration is $41.00 per hour.
Please download the position description and email your application to the ANPC's Business Manager Jo Lynch.
Applications close Friday 10 September 2021.