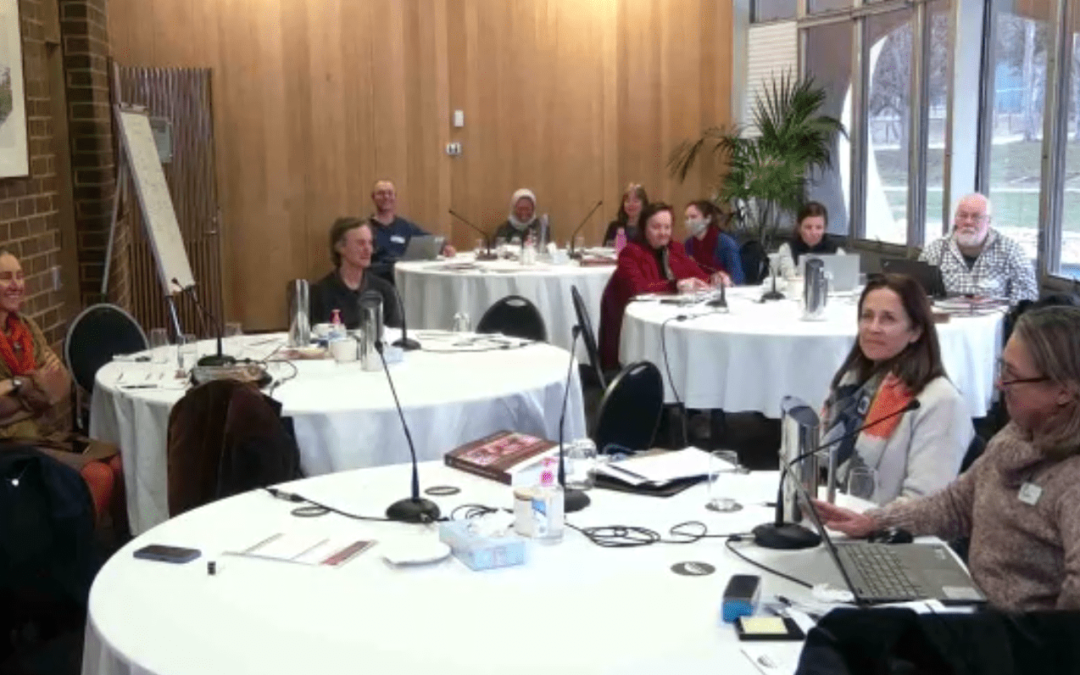 Are you involved in plant conservation?
Interested in a role where you can help guide the ANPC's strategic and project directions?
Nominations are now open for the following positions on the ANPC Inc. Committee of Management:
President
Vice-President
Secretary
Treasurer
Ordinary members (6 positions)
Nominees for the above positions must complete the Committee Nomination Form. Nominations must specify the position being sought. More information on the roles and responsibilities of each position can be downloaded here. For clarification of the duties of the positions, or of the membership status of nominees or nominators, please contact the Secretary Robert Hawes well before the deadline.
The Committee meets online every 2 months on a Wednesday, for 1.5 hours, with opportunities to volunteer for sub-committees, and organising committees for conferences, workshops and projects.
Executive and Committee members hold their positions for two years from election, with limited repeat terms in a single position as specified in Rule 15 (3) – as per the Constitution.
Nominations must be received by the Secretary, Robert Hawes, at least seven days before the AGM, i.e. by close of business on Wednesday 8 November 2023. Nominations may be emailed to The Secretary or mailed to The Secretary, ANPC Inc., GPO Box 1777 Canberra ACT 2601. Nominees need to be nominated and seconded by two (2) members of the Network and these can be submitted separately if required.